March 09, 2022
Philippine Consulate General in Vancouver Celebrates Philippine National Arts Month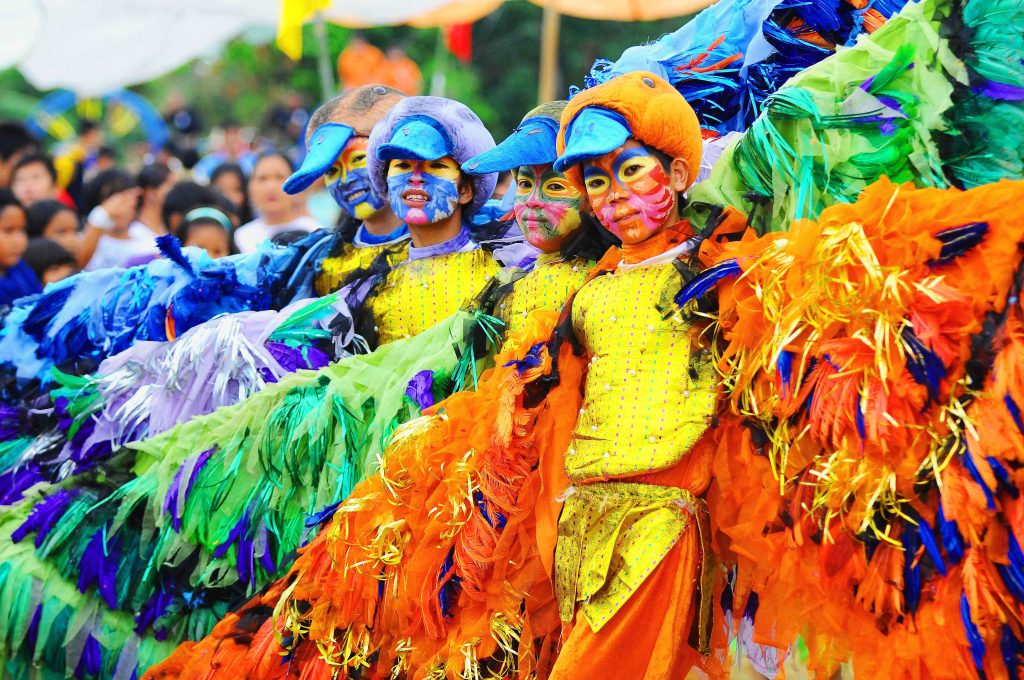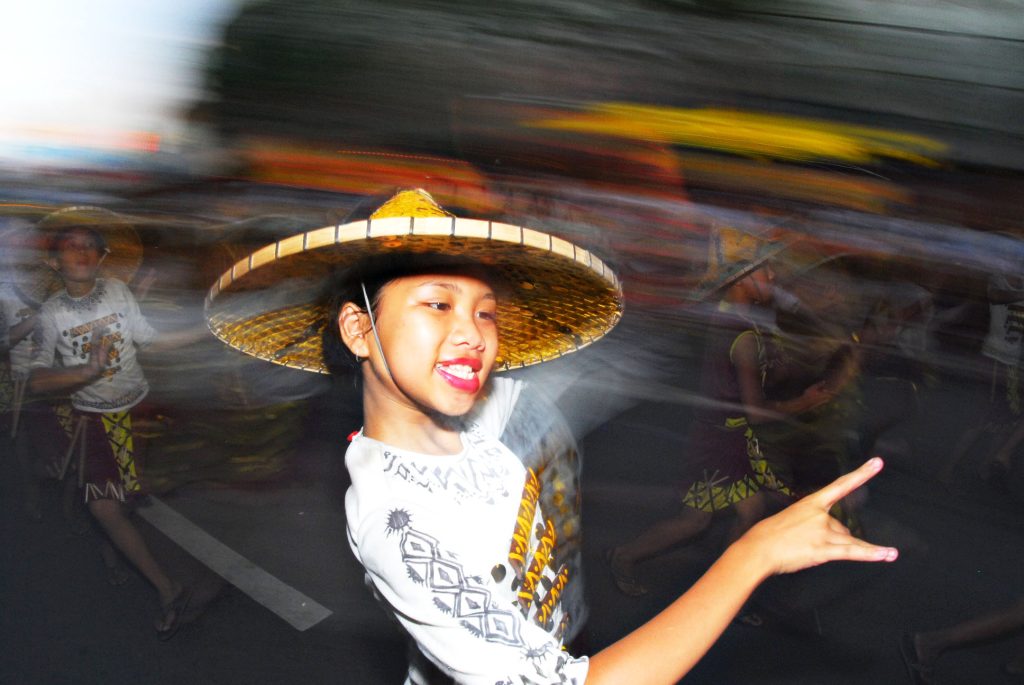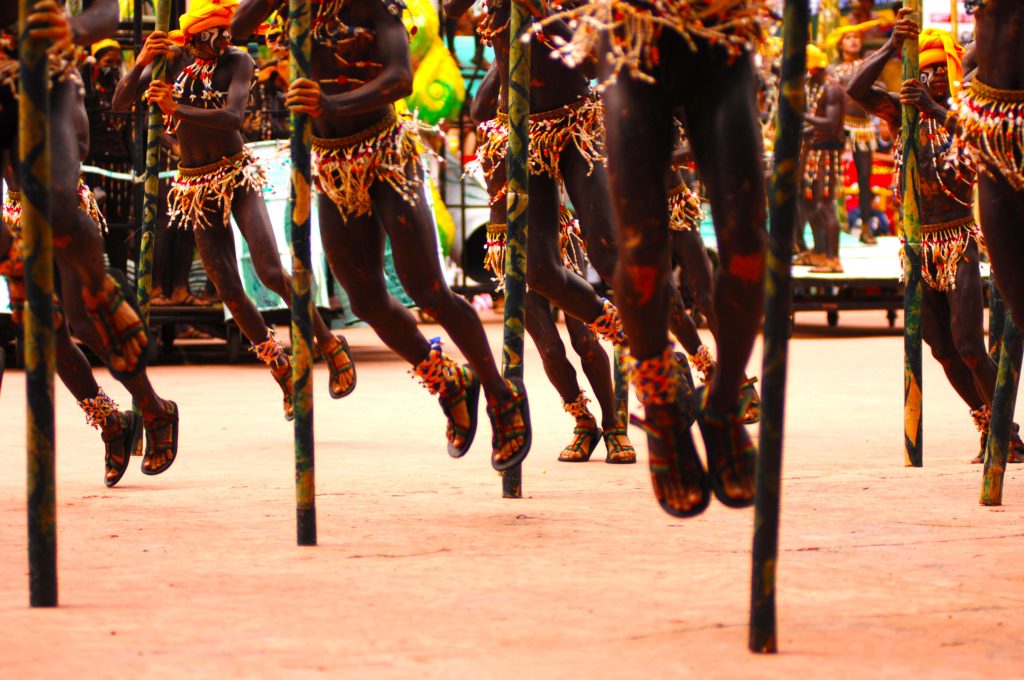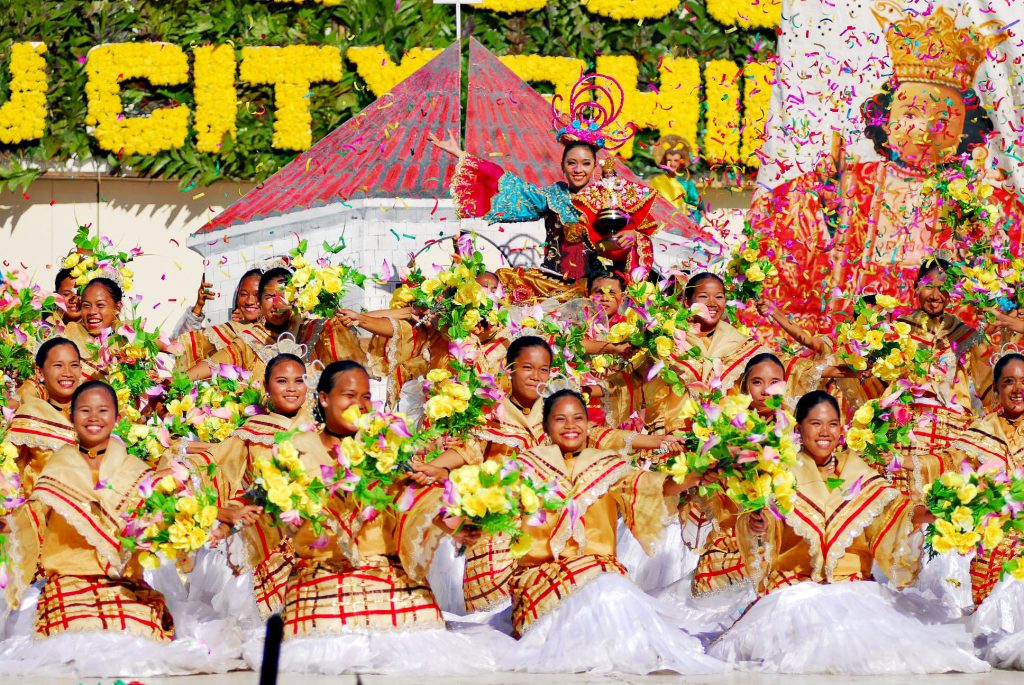 Top photos: Some of the photographic works taken by Mr. Allan Florendo depicting Philippine festivals in different provinces.
08 March 2022 – In celebration of the Philippine National Arts Month, the Philippine Consulate General in Vancouver launched a 5-minute video on 24 February 2022 featuring Mr. Allan M. Florendo, an award-winning photographer with works featured in several print and digital publications.
Mr. Florendo, in the video, shares his experiences in taking photos of Philippine festivals.  A natural wanderer, he has travelled to many places in the Philippines exploring colorful festivals in different provinces and beauty the islands can offer.  His travel photography also focuses on the Filipino people, a resilient and hardworking people who always have ready smiles no matter what adversities they may face.
In 2016, he launched his first coffee table book entitled "Crossroads".  This book is a product of his years of travel capturing moments in the streets and telling a story through a single image.
The public may still access the said video through the Consulate's website, YouTube channel and Facebook page (PHinVancouver). END
Community Events
No event found.
Consular Services Available at
Kelowna, British Columbia - TBA

Status: pending

Whitehorse, Yukon - TBA

Status: pending

Yellowknife, Northwest Territories - TBA

Status: pending

Fort St. John, British Columbia - TBA

Status: pending
▶

View All