April 29, 2023
PH Consulate General in Vancouver Supports 2023 Filipino Restaurant Month in Canada (FRMC)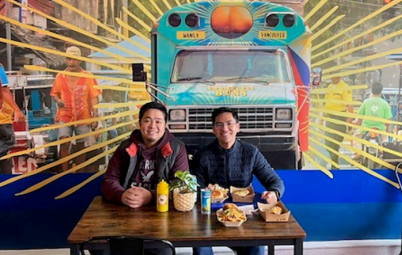 (Left photo) L-R: Consulate personnel Kervin Mon Perez & Edwin Batallones visit Shameless Buns. (Right photo) From L-R: J Malang, owner of Pampanga's Cuisine, poses with Consul Analyn Ratonel (right) and her family during their visit to Pampanga's Cuisine in Vancouver.
Vancouver, 23 April 2023 - In the final stretch of the 2023 Filipino Restaurant Month in Canada (FRMC), the Philippine Consulate General in Vancouver continues to promote Filipino restaurants and their signature dishes.
In Vancouver, Pampanga's Cuisine, Plato Filipino and Shameless Buns were visited by the Consulate team.  Consul Analyn Ratonel brought her family to sample Pampanga's famous sisig while Consular Assistant Celso Magpile, together with his family, decided to dine in at Plato Filipino for lunch.  Last stop was at Shameless Buns in Vancouver where Consular Assistants Edwin Batallones and Kervin Mon Perez sampled Shameless prix fixe meals.
The FRMC is the Philippine Posts in Canada's Common Cultural Calendar Project spearheaded by the Philippine Consulate General in Calgary and Philippine Department of Tourism – San Francisco.  For the entire month of April, select Filipino restaurants in Vancouver, Calgary, Toronto, Ottawa, and beyond are offering affordable Filipino meal sets.
Diners can still visit any of the FRMC participating restaurants until April 30 for a chance to win local and national prizes.  END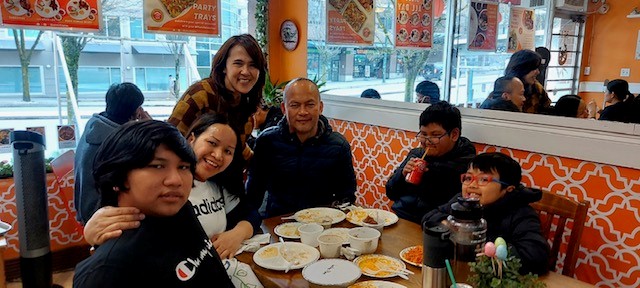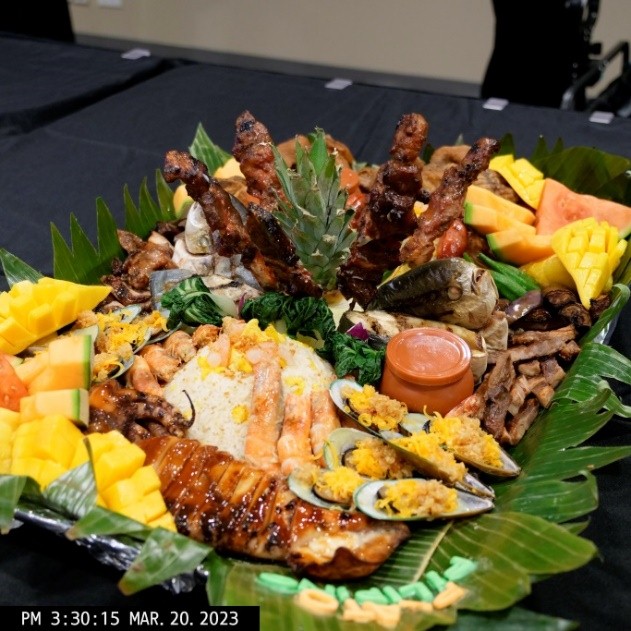 (Left photo) Ms.  Bennet Ganata (standing), owner of Plato Filipino, poses with Consular Assistant Celso Magpile (center) and family for the FRMC 2023. (Right photo) Plato Filipino also offers boodle fight platter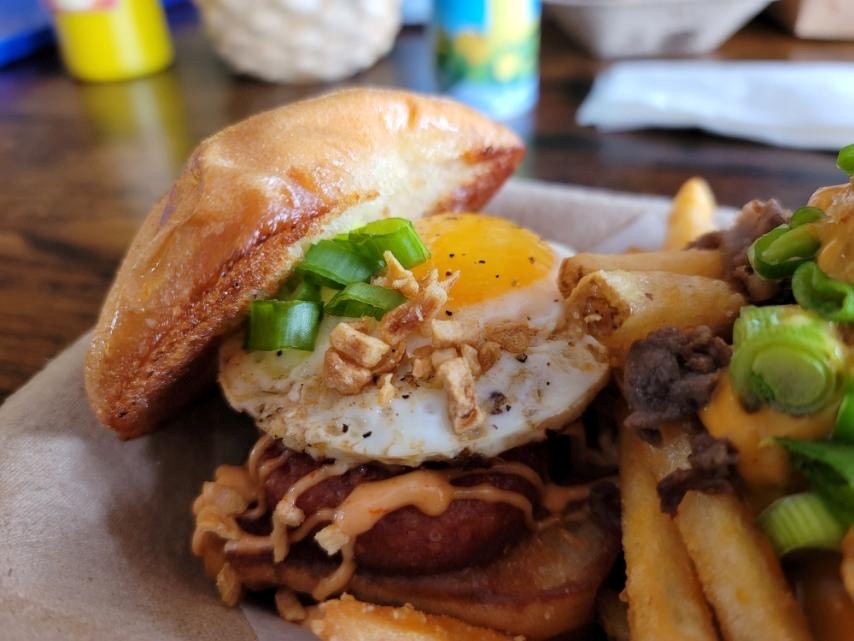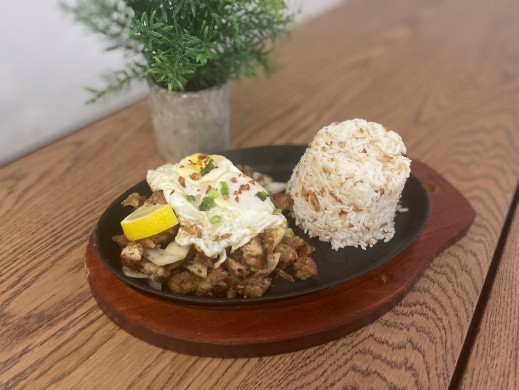 (Left photo) Shameless Bun's prix fixe meal features longganisa pan desal with sinigang or palabok french fries. (Right photo) Pampanga's cuisine offers sisig silog and buko pandan.
Community Events
No event found.
Consular Services Available at
Kelowna, British Columbia - TBA

Status: pending

Whitehorse, Yukon - TBA

Status: pending

Yellowknife, Northwest Territories - TBA

Status: pending

Fort St. John, British Columbia - TBA

Status: pending
▶

View All