July 14, 2023
PH Consulate General in Vancouver Graces the Ilocano Association's Anniversary Celebration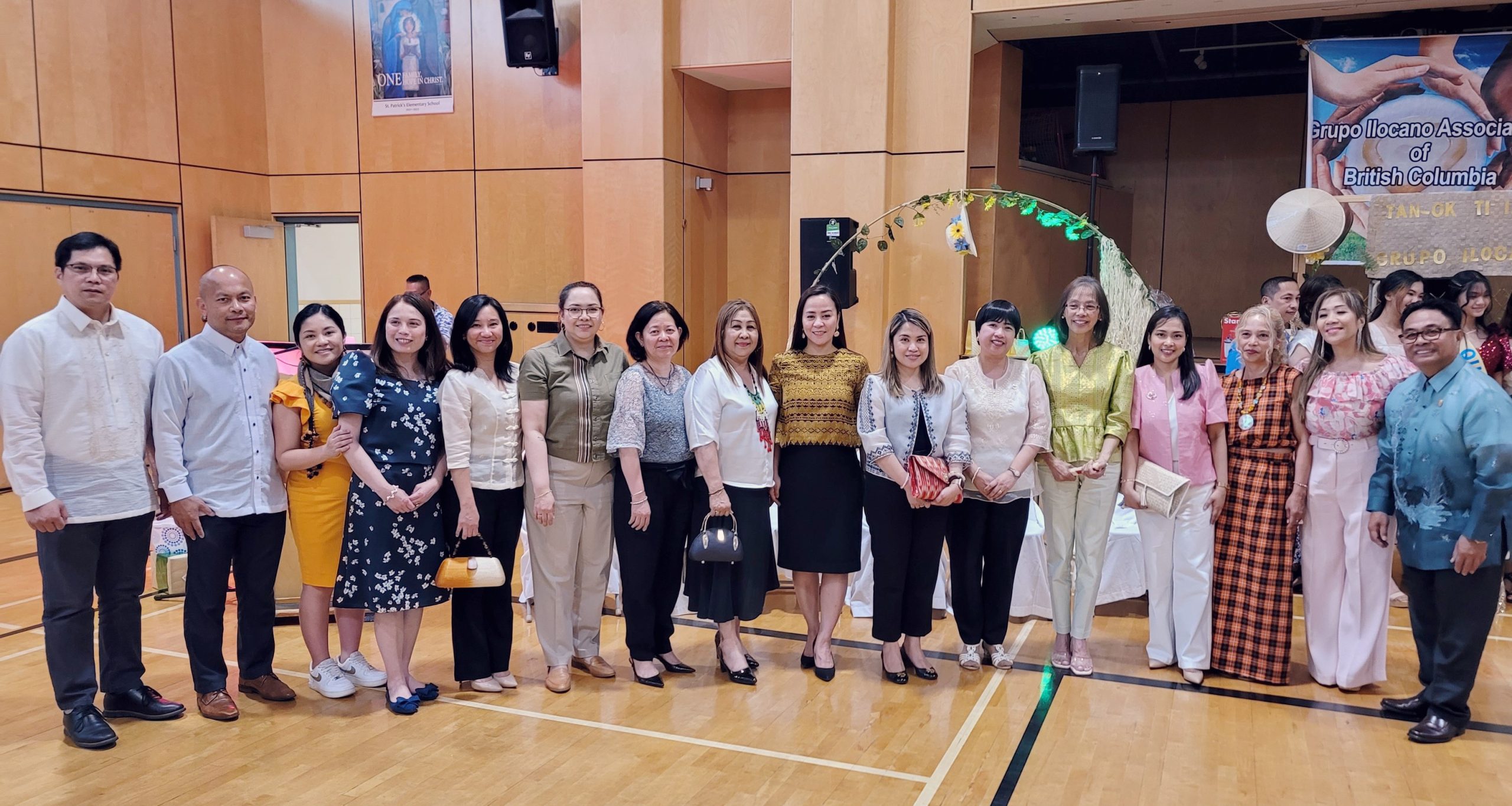 The Philippine Consulate General in Vancouver, led by Consul General Arlene T. Magno (5th from right), with the officers of the Grupo Ilocano Association of British Columbia (GIABC), headed by its President Ana Napieralski (3R), together with Ms. Narima dela Cruz (6R) of the Filipino Canadian National Congress (FCNC) at the GIABC's anniversary celebration. (Photo by Vancouver PCG)
10 July 2023 – The officers and staff of the Philippine Consulate General in Vancouver, led by Consul General Arlene T. Magno, joined the Grupo Ilocano Association of British Columbia (GIABC) in celebrating its 6th Founding Anniversary at the St. Patrick's Recreation Center in Vancouver on 08 July 2023.
Hundreds of Filipinos of Ilocano lineage gathered to celebrate their heritage with presentations of dance, music, and a fashion show.
In her remarks, Consul General Arlene T. Magno acknowledged the association's pivotal role in fostering a sense of belonging and unity among its members as well as creating a space where Ilocanos can come together, celebrate their heritage, and support one another.  She also urged the community to be unified in pushing for the establishment of a Filipino cultural center in Greater Vancouver.
The GIABC is a non-profit organization which is aimed at promoting Ilocano culture and traditions in the community and maintaining strong relationships with other Filipino community associations. END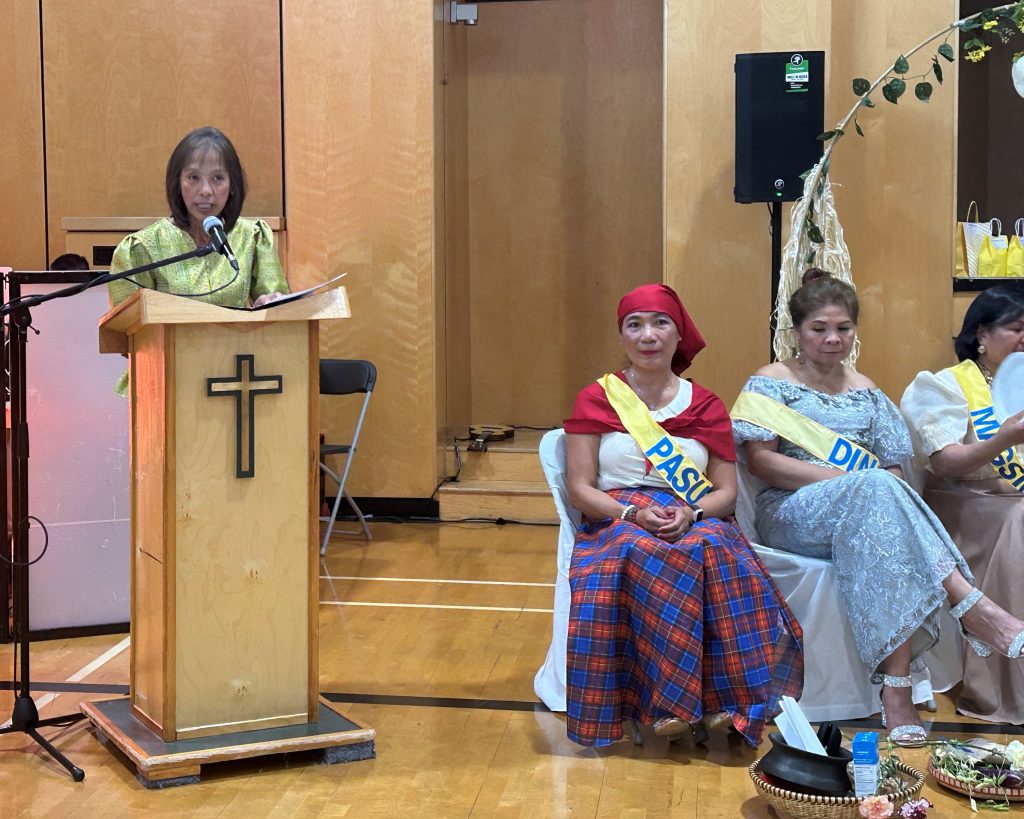 (Left photo) Consul General Arlene T. Magno delivers her remarks before the Filipino community at the St. Patrick's Recreation Center.
(Photo Below) The anniversary program features "Tan-ok ni Ilocano" showcasing the unique products of Ilocano.
(Photos by Vancouver PCG)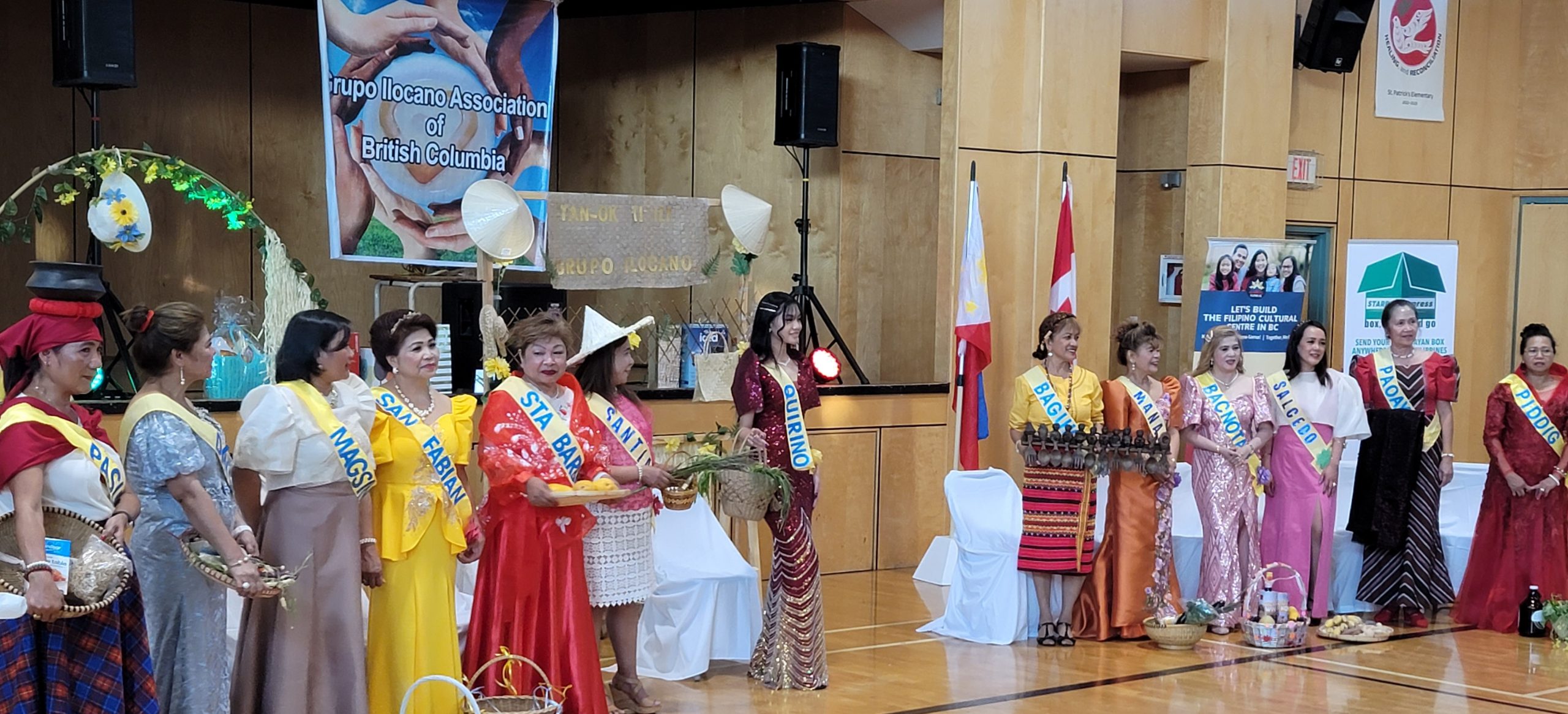 Community Events
No event found.
Consular Services Available at
Fort St. John, British Columbia - Northern Grand Hotel 9830 – 100th Avenue, Fort St. John BC V1J 1Y5

Status: Booking now

Victoria, British Columbia - TBA

Status: pending
▶

View All