July 14, 2023
PH Consul General Magno Joins ADIVAY Gala Celebration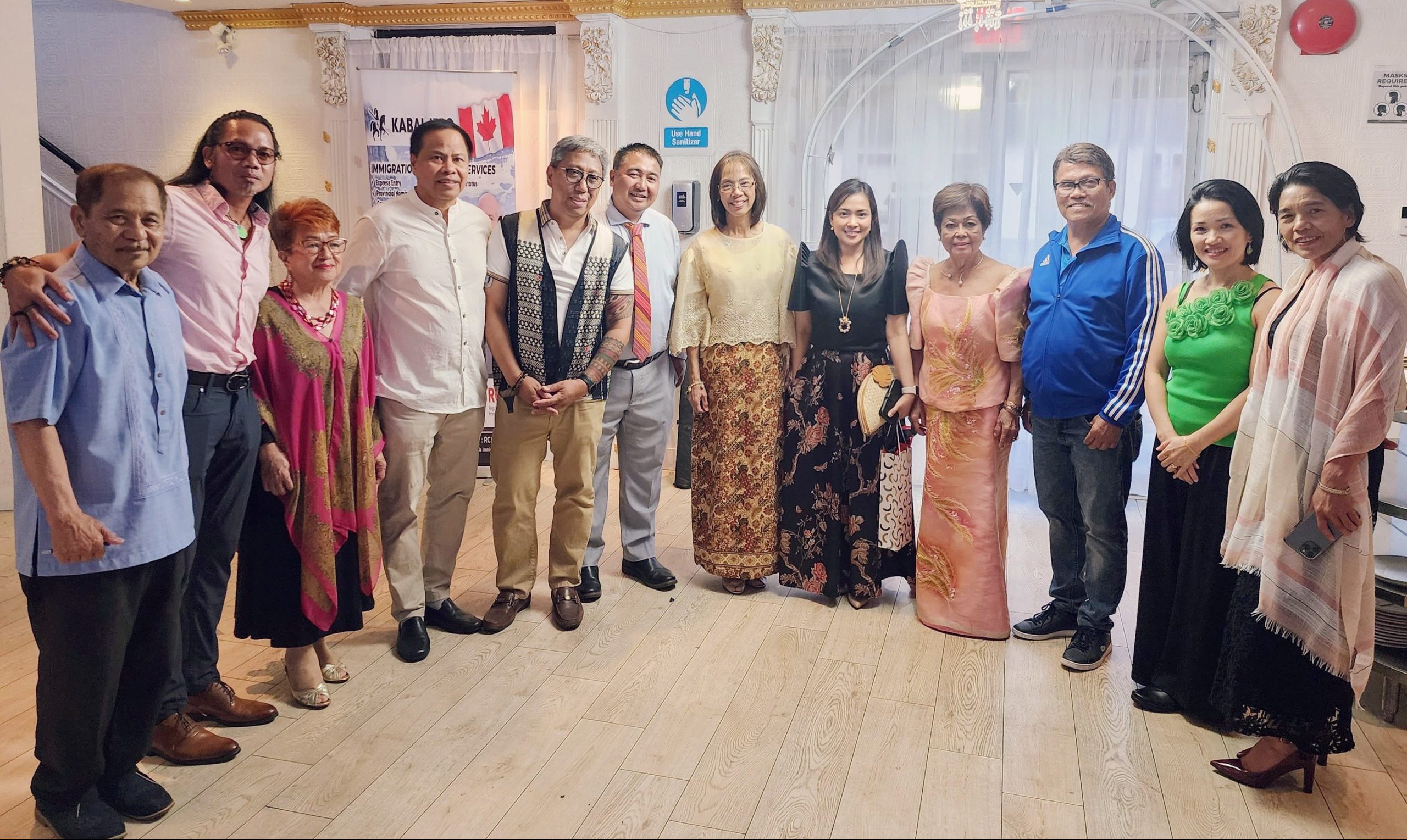 Consul General Arlene T. Magno (6th from right) and Consul Analyn Ratonel (5th from right) with the members of the Filipino Community led by Benguet Society of British Columbia (BSBC) President Bruce Ganase (6th from left) at BSBC's ADIVAY Gala on 07 July 2023. (Photo by Christian Cunanan)
10 July 2023 – Consul General Arlene T. Magno and Consul Analyn D. Ratonel graced the Adivay Gala celebration of the Benguet Society of British Columbia (BSBC) at the Royal Palace Banquet Hall in Burnaby on 07 July 2023.
In her remarks, Consul General Magno commended the BSBC for extending assistance to fellow Filipinos, both in Canada and back home in the Philippines.  She said that, through the organization's various programs and initiatives, such as the Drumvatory project, Balik Eskwela Program, Adopt Your Own School, and scholarship programs, they have become indispensable partners of the Philippine government in providing crucial support to those who are in need.  The Consul General also urged the community to be united in pushing for the establishment of a Filipino cultural center in Greater Vancouver, a place for our community to come together and celebrate what it means to be a Filipino as well as ensure that younger Filipinos remain connected to their roots.
Registered in August 2016, the Benguet Society of British Columbia aims to provide a stable platform in showcasing and preserving the rich cultural heritage of the Benguet people; and at the same time, foster and solidify relationships and connections among its members and the Benguet community in the Province of British Columbia. END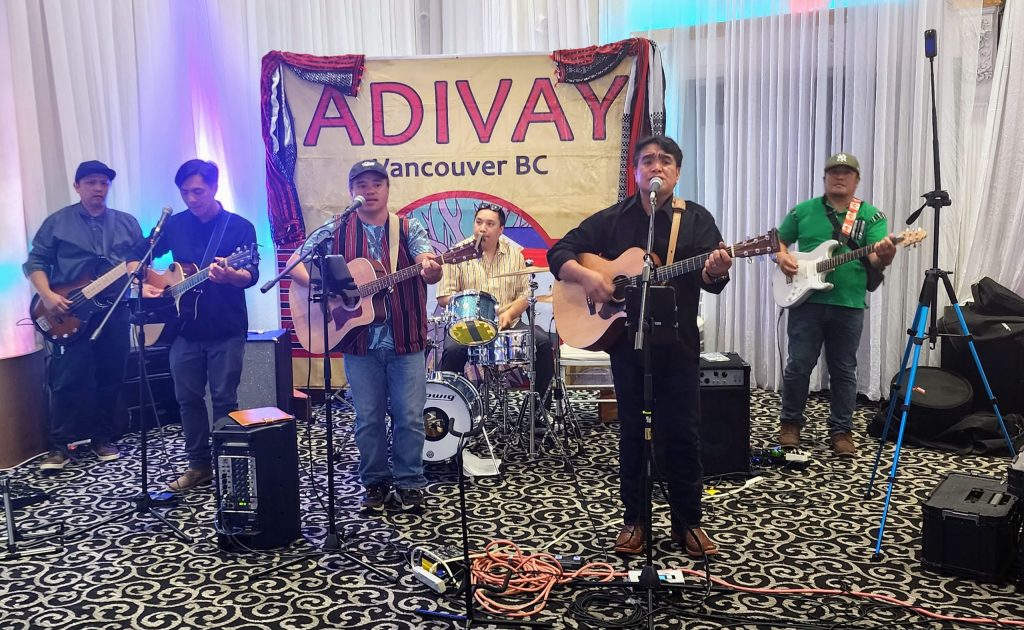 (Left photo) The Adivay Gala showcases the songs and dances of the Benguet people.
(Photo Below) Almost two hundred (200) Filipinos gather to celebrate the cultural heritage of the Benguet province.
(Photos by Christian Cunanan)
Community Events
No event found.
Consular Services Available at
Fort St. John, British Columbia - Northern Grand Hotel 9830 – 100th Avenue, Fort St. John BC V1J 1Y5

Status: Booking now

Victoria, British Columbia - TBA

Status: pending
▶

View All