December 15, 2021
Ambassador Robles meets Filipino Community Leaders in Vancouver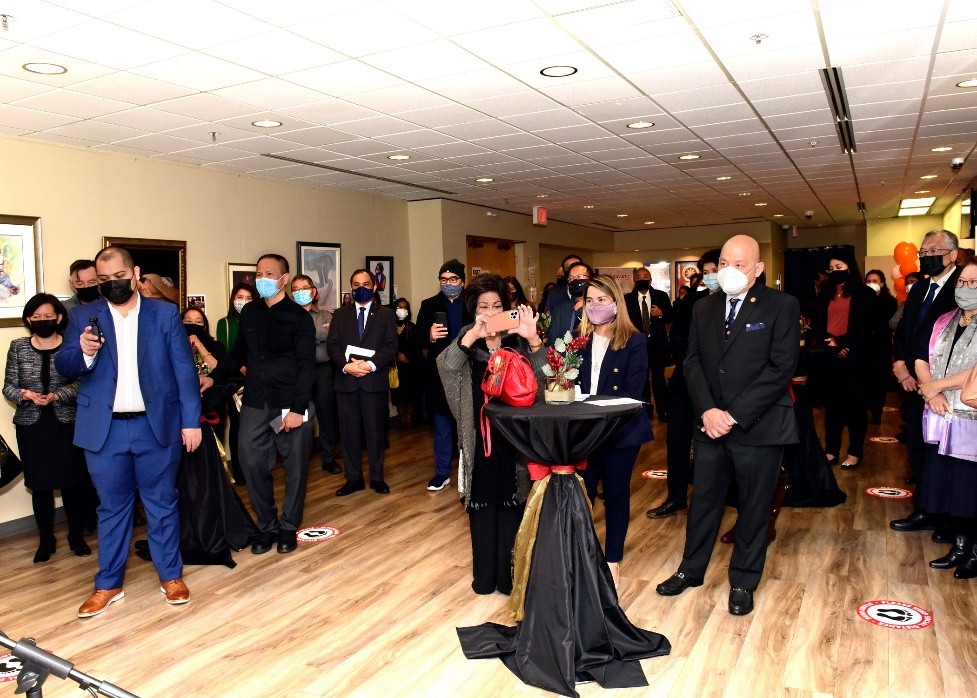 (Left photo) Ambassador Rodolfo D. Robles delivers his keynote remarks during the Reception with the Filipino Community Leaders held on 9 December 2021 at the Philippine Consulate General in Vancouver. (Right photo) Guests during the Reception listen to the message of Ambassador Robles.
9 December 2021 - The Philippine Consulate General (PCG) in Vancouver organized a Reception on Thursday, 9 December 20201, at the PCG consular reception area in honor of Ambassador Rodolfo D. Robles during his first official visit to British Columbia.  The event was attended by more than forty Filipino community leaders and business owners in the province.
In his remarks, Ambassador Robles commended the Filipino diaspora in British Columbia for their invaluable contributions to both the Philippines and Canada. He applauded the Filipinos working in different sectors who continue to deliver essential services at this time.  He recognized the worthwhile projects and activities undertaken by various Filipino organizations and businesses to support Filipino products, celebrate our traditions and heritage, promote Filipino values, and strengthen unity among Filipinos in this part of the world.
Ambassador Robles also shared the initiatives of the Philippine Embassy in Ottawa and Consulates in Vancouver, Calgary and Toronto in securing the recognition in Canada of the academic credentials and overseas experience of Filipino professionals who have migrated to Canada.  He mentioned the coordinated approach taken by Posts referred to as Credentials Recognition in Canada or the CRC project.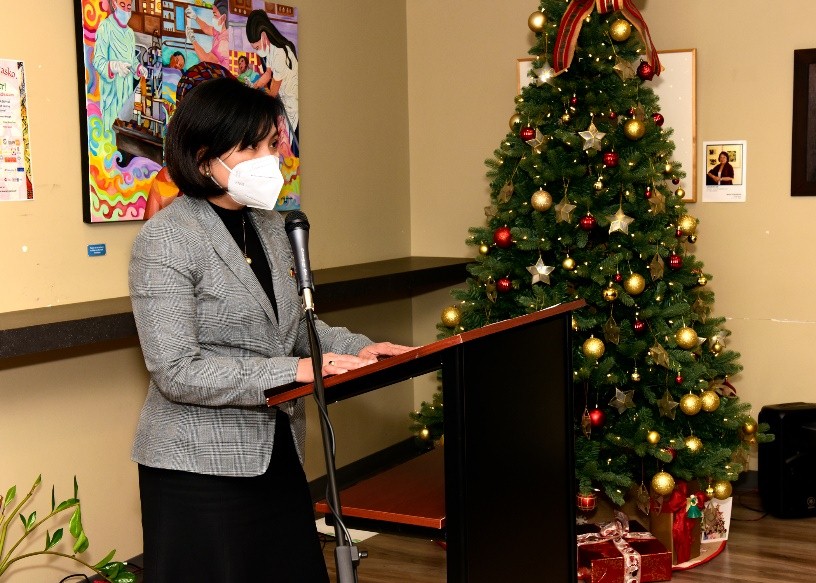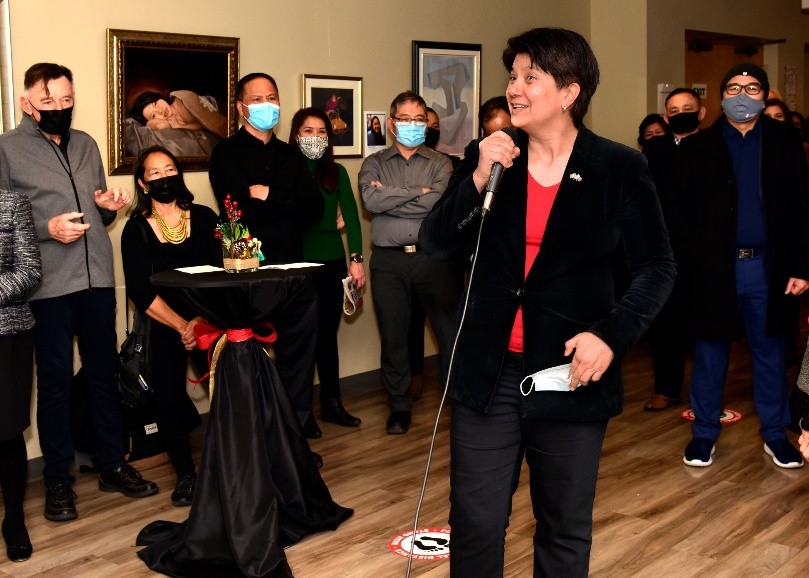 (Left photo) Consul General Maria Andrelita Austria welcomes the guests and introduces Ambassador Rodolfo D. Robles to the audience. (Right photo) MLA Mable Elmore shares their efforts in securing the recognition of the academic credentials of Filipino professionals in Canada.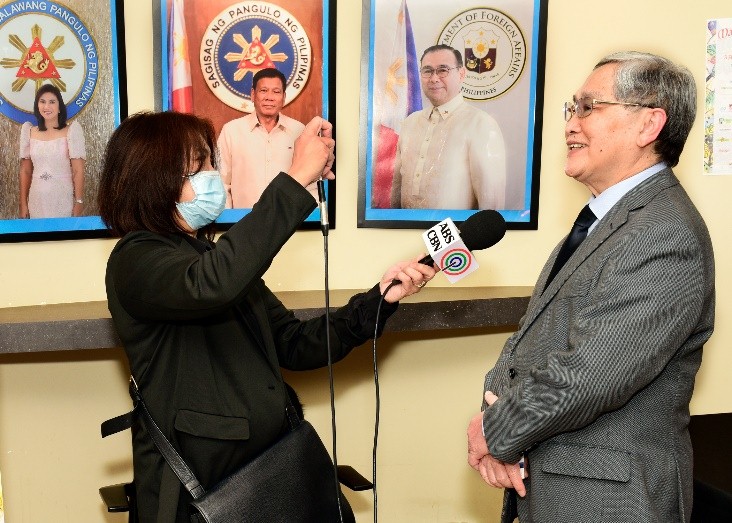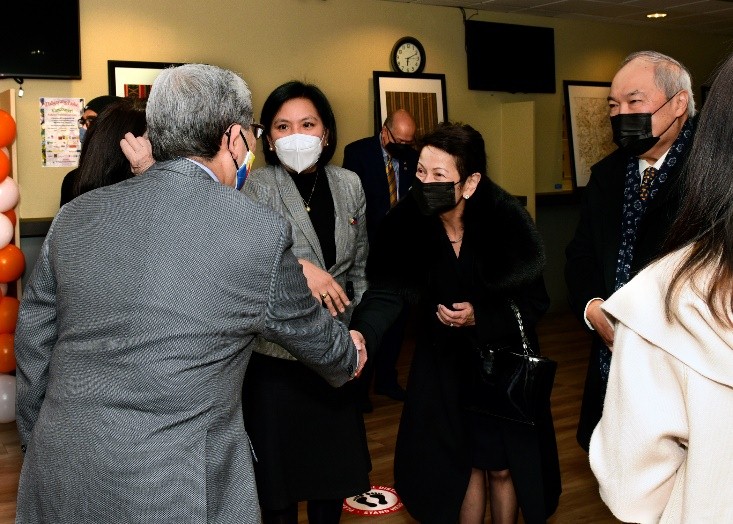 (Left photo) Balitang America reporter Ms. Rowena Papasin interviews Ambassador Rodolfo D. Robles on various issues affecting Filipinos in Canada including his Credentials Recognition in Canada or CRC Project advocacy. (Right photo) Ambassador Rodolfo D. Robles meets some of the leaders of the Filipino Community in British Columbia.
Community Events
No event found.