August 23, 2021
Vancouver PCG Conducts Saturday Mobile Registration and Consular Services in Chilliwack, British Columbia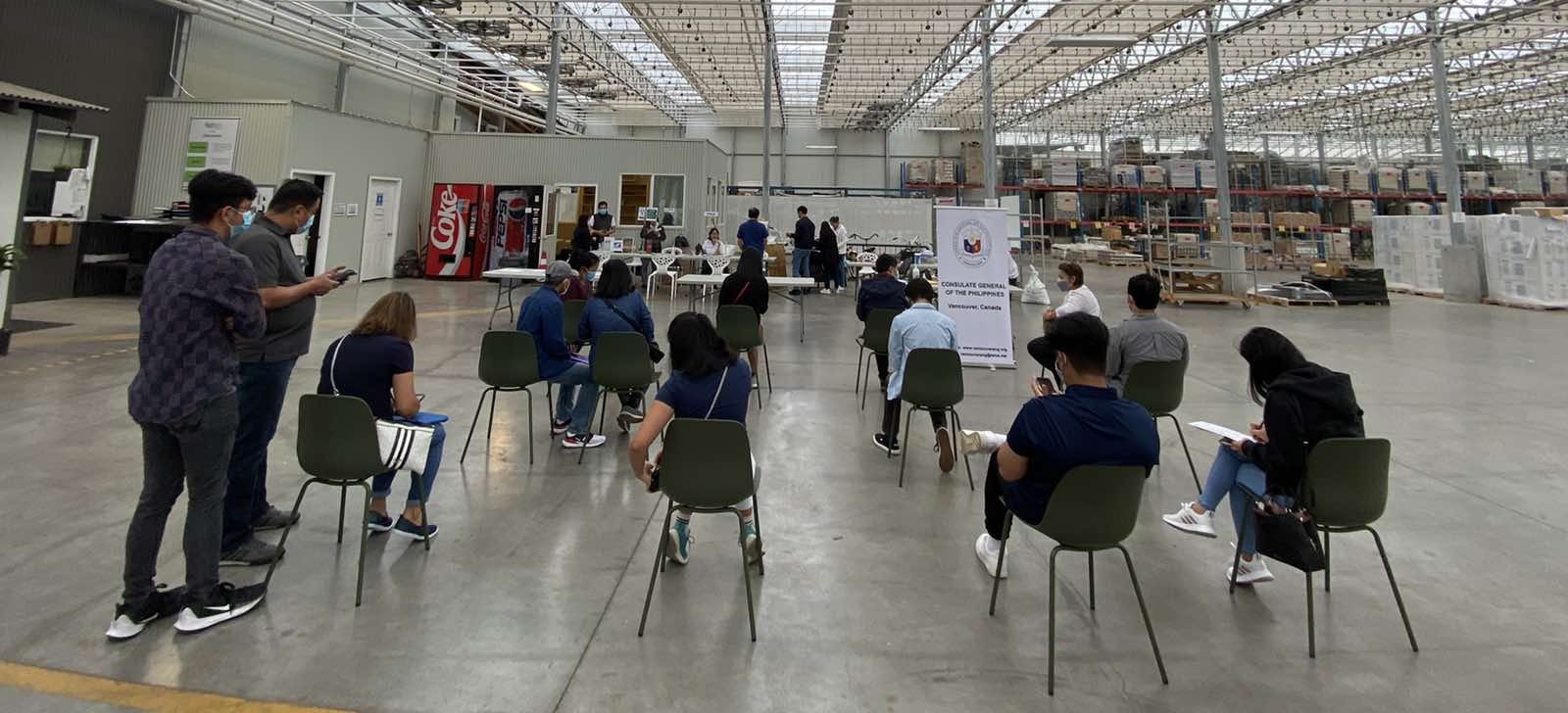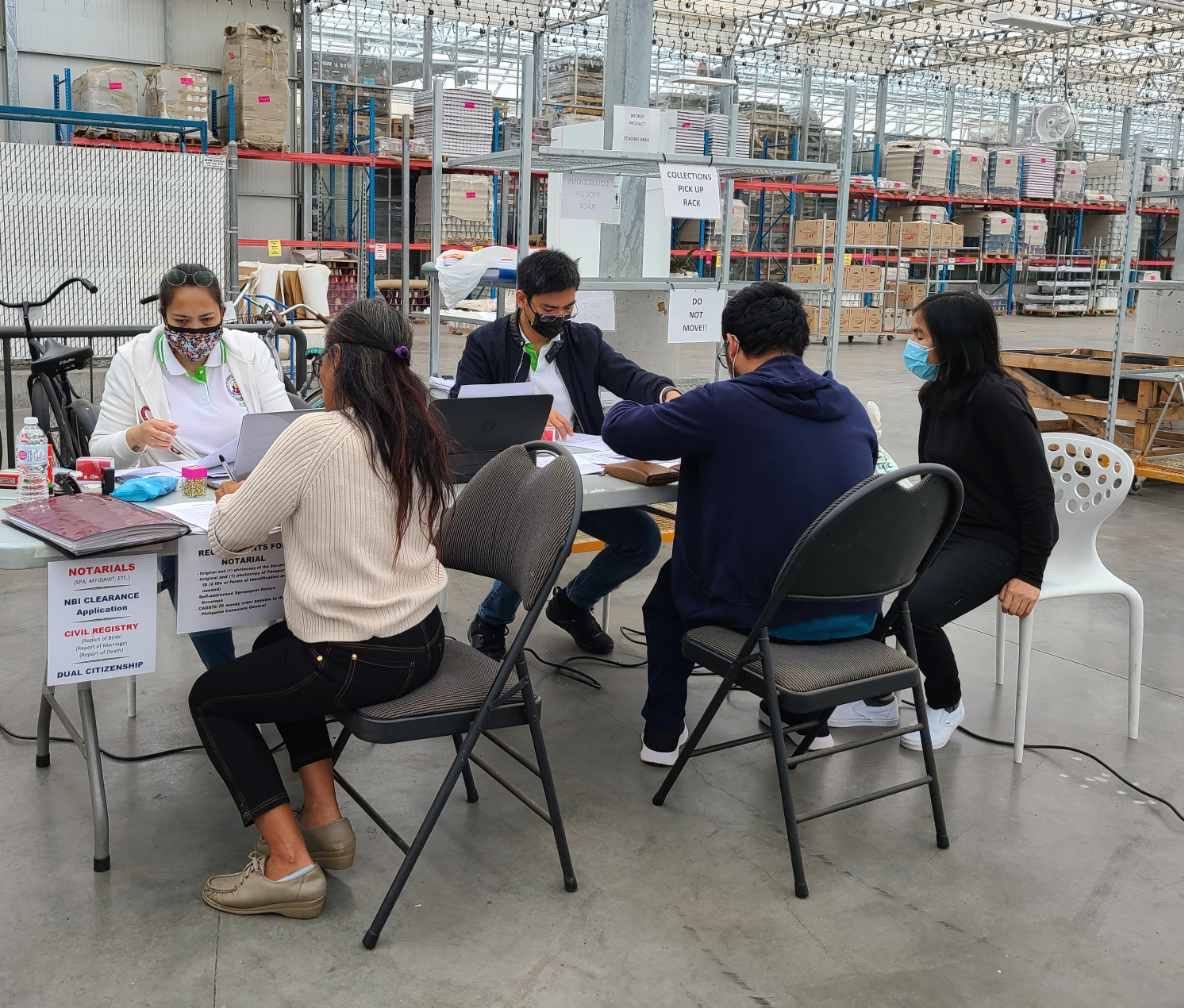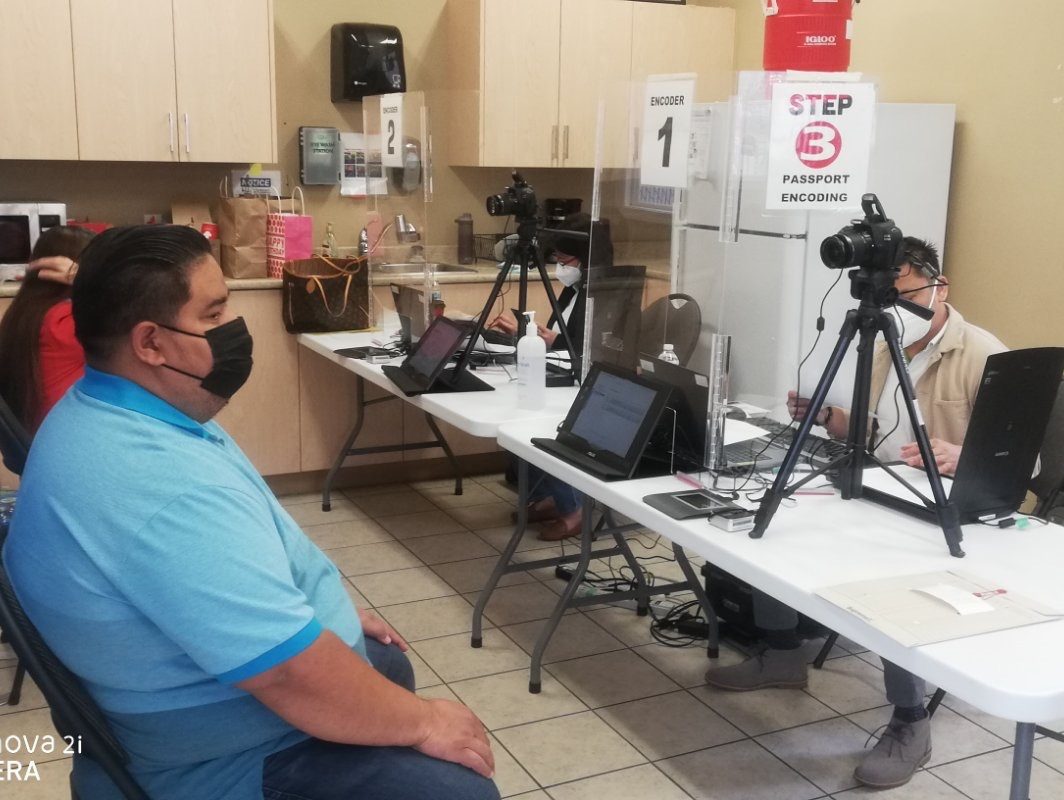 21 August 2021 – The Philippine Consulate General in Vancouver conducted a one-day mobile registration and consular services, in partnership with Rainbow Greenhouses Inc., in Chilliwack, British Columbia.
Rainbow Greenhouses Inc. currently employs more than thirty (30) Filipino workers.
The team, led by Consul General Maria Andrelita S. Austria, rendered a total of 70 consular services, 48 of which were passport renewals. The Consulate also registered and updated the records of 67 new and existing overseas voters for the 2022 Philippine national elections.
The consular team was joined by POLO, OWWA and SSS representatives who attended to various queries on OEC issuance, OWWA & SSS membership and contract verification.  END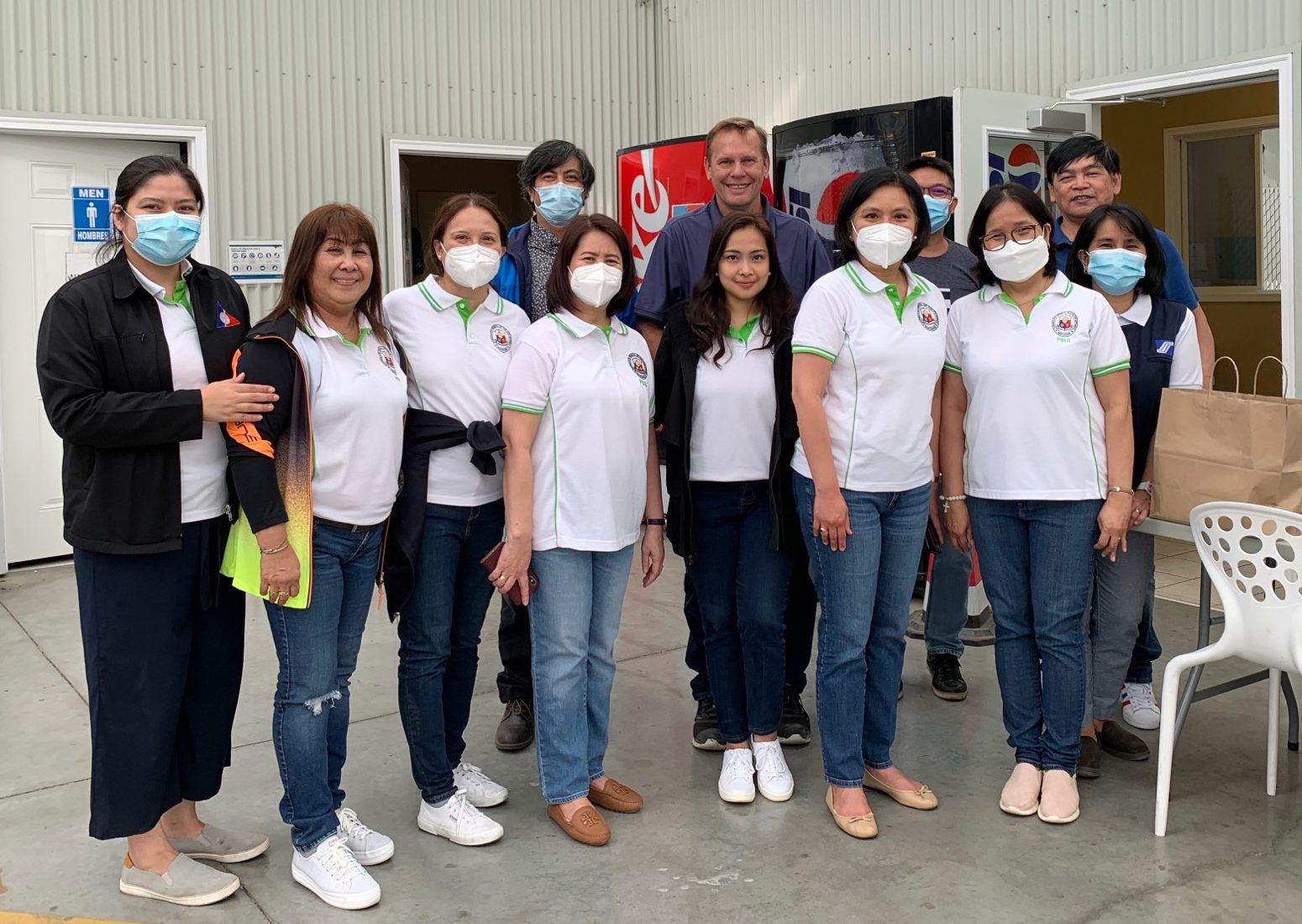 Community Events
No event found.