August 19, 2021
Philippine Consulate General in Vancouver Delivers Consular Services to Filipinos in Northwest British Columbia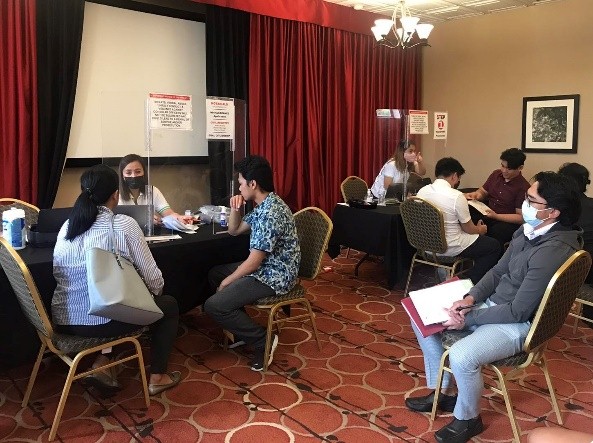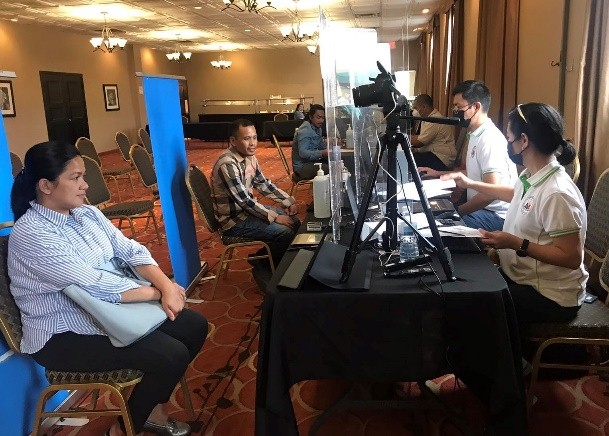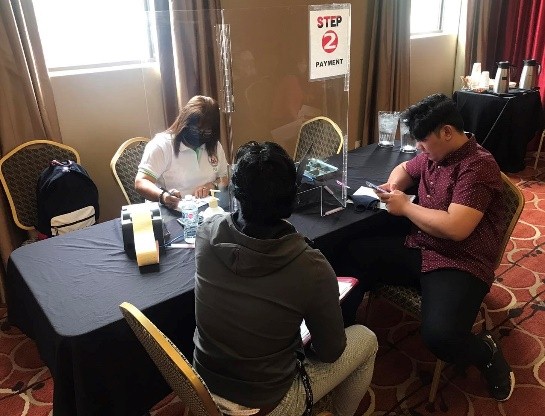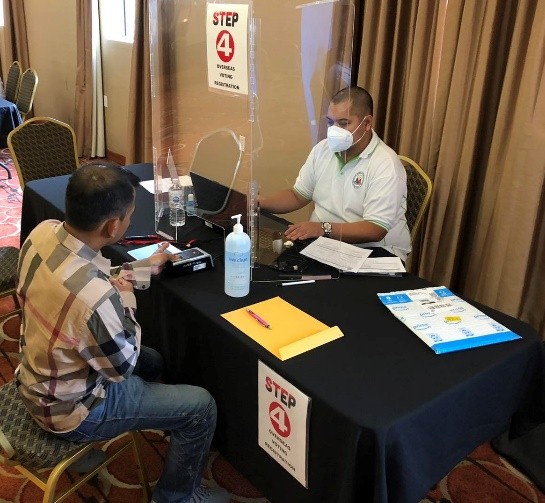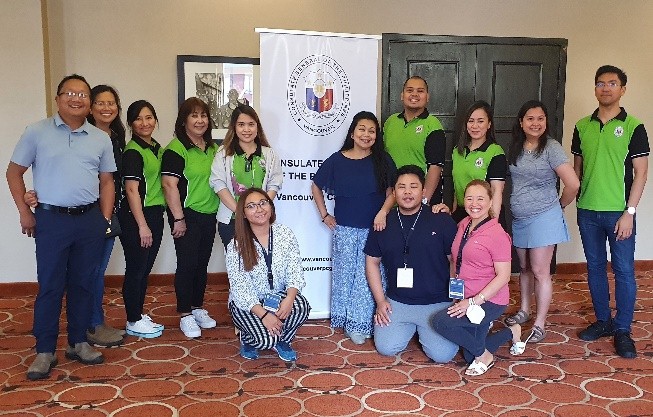 18 August 2021 – The Philippine Consulate General in Vancouver conducted a two-day outreach, from 14 to 15 August 2021, in Terrace- the service and supply center for the northwestern region of British Columbia (BC).
The Vancouver PCG team composed of Consul Ericka Anna T. Abad, Consular Assistant Mary Ann E. Macaranas-Jurado, Protocol Officer Edwin Juan A. Batallones, Consular Assistant Jose Paolo Miguel M. Festejo, Collecting Officer Erlinda G. Yamat and Consular Assistant Christina D. Aquino rendered a total of 107 consular services and registered and updated the records of a total of 88 new and existing overseas voters for the 2022 Philippine national elections.
The Vancouver PCG team also touch based with various Filipino groups from northwest BC who came to the outreach venue to support the consular mission and to update the team on significant developments concerning Filipinos in the area.
Community Events
No event found.
Consular Services Available at
Kelowna, British Columbia - TBA

Status: pending

Whitehorse, Yukon - TBA

Status: pending

Yellowknife, Northwest Territories - TBA

Status: pending

Fort St. John, British Columbia - TBA

Status: pending
▶

View All