June 07, 2023
PH Consulate General in Vancouver Joins Circulo Pampangueño Association of British Columbia's Fundraising Event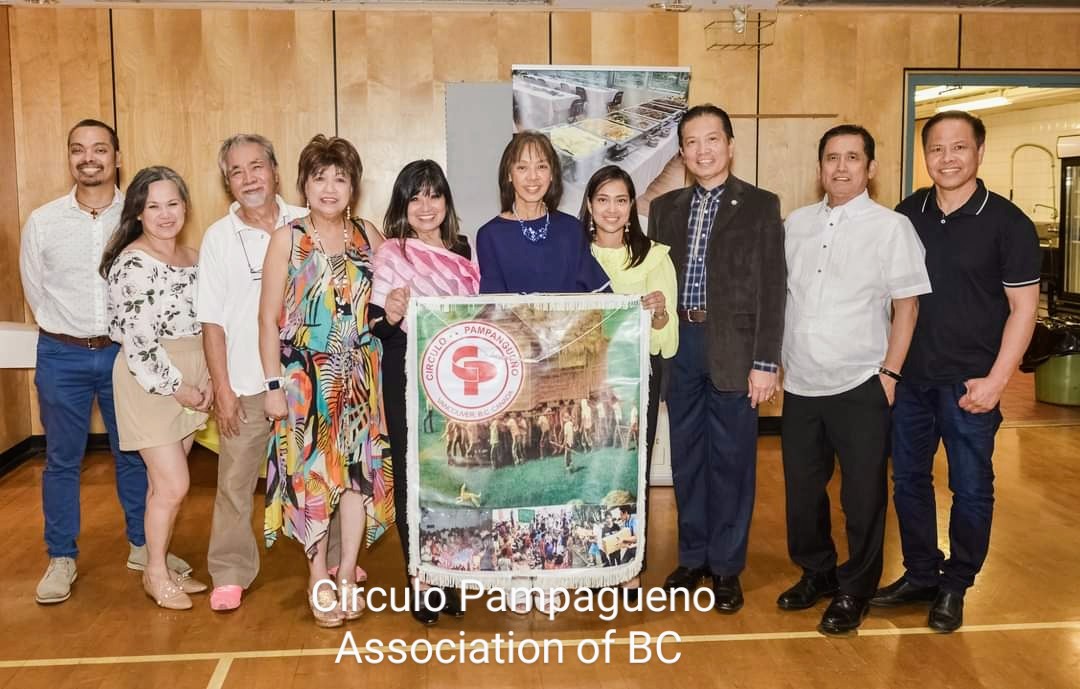 Consul General Arlene T. Magno and Consul Analyn Ratonel join the officers of the Circulo Pampangueño Association of British Columbia at the latter's fundraising event at St. Patrick's Community Center in Vancouver.  (Photo from Circulo Pampangueño Association of BC)
29 May 2023 – Consul General Arlene T. Magno and Consul Analyn D. Ratonel attended the Annual Fundraising Event of Circulo Pampangueño Association of British Columbia held on 27 May 2023 at the St. Patrick's Community Center in Vancouver.
During the event, the officers of Circulo Pampangueño announced the recipients of their scholarship grants in Pampanga.  The association has undertaken worthwhile projects, given donations to victims of natural disasters, granted sponsorships in the Philippines, and contributed to other civic and religious organizations in British Columbia.
In her remarks, Consul General Magno expressed appreciation to Circulo Pampangueño Association of BC for organizing socially relevant projects which highlight the positive cultural force and influence of Filipinos abroad.  She likewise urged the community to support the establishment of a Filipino cultural center in Vancouver, a place for the community to come together and celebrate what it means to be a Filipino.
Consul General Magno shared with the attendees that the Philippines, represented by Blue Peacock Fireworks, will compete at the 2023 Honda Celebration of Light, British Columbia's largest public event and the longest-running offshore fireworks competition in the world.
More than three hundred guests attended the event, which featured Filipino cuisine and entertainment.  END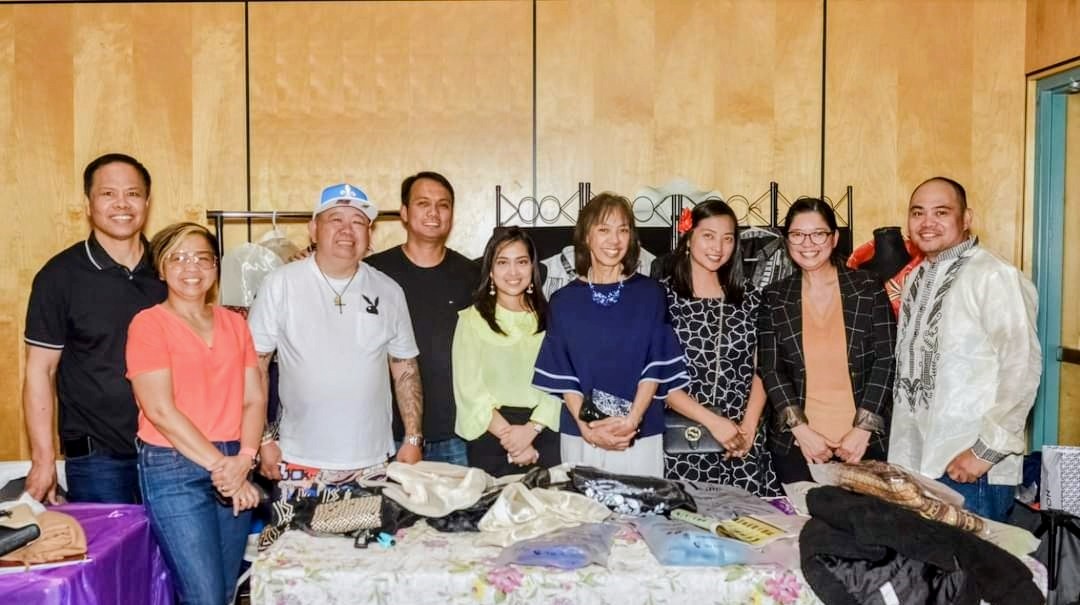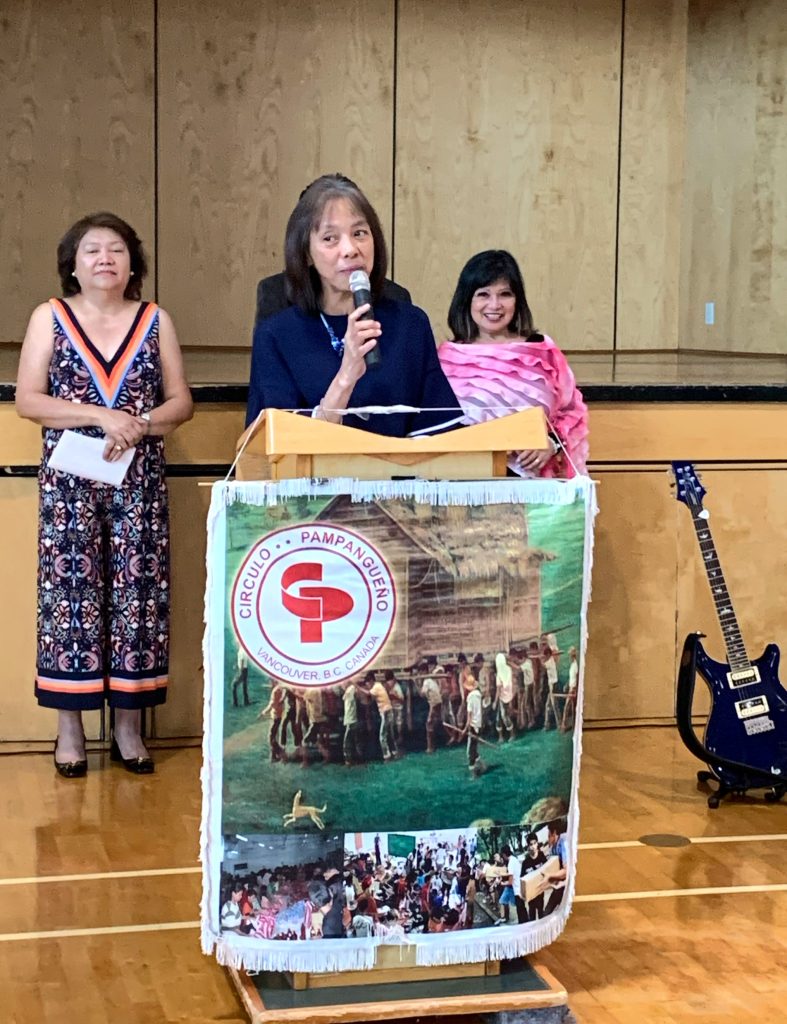 (Top photo) Consul General Arlene T. Magno and Consul Analyn Ratonel visit the La Moda Optibella booth at the Circulo Pampangueño. (Photo from Circulo Pampangueño Association of BC)
 (Left photo) Consul General Arlene T. Magno delivers her remarks before the community. (Photo from Vancouver PCG)
Community Events
No event found.
Consular Services Available at
Fort St. John, British Columbia - Northern Grand Hotel 9830 – 100th Avenue, Fort St. John BC V1J 1Y5

Status: Booking now

Victoria, British Columbia - TBA

Status: pending
▶

View All