June 13, 2023
PH Consulate General in Vancouver Celebrates Asian Heritage Month with Deloitte BC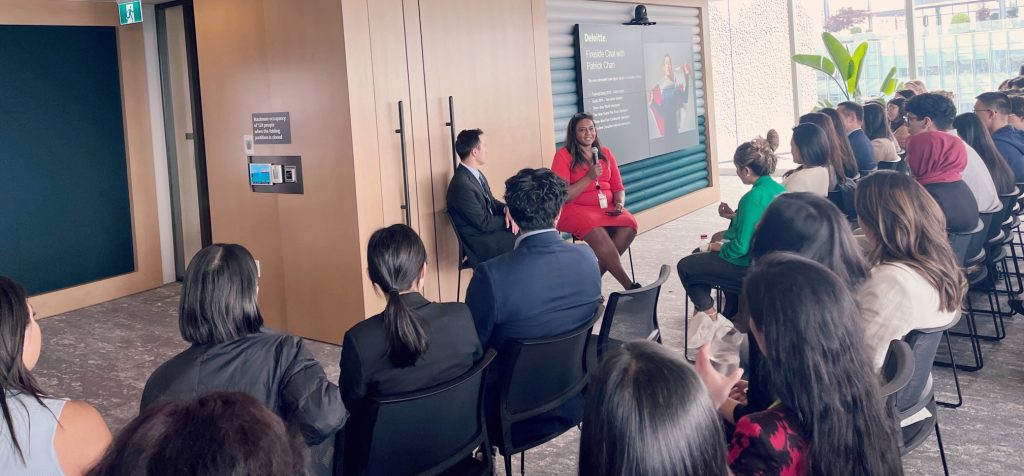 The event's facilitator asks Mr. Patrick Chan, Canadian Olympic Gold Figure Skater, to share his experiences as an Asian Canadian athlete. (Photo by Vancouver PCG)
12 June 2023 – Post's personnel, led by Consul General Arlene T. Magno, attended the Asian Heritage Month Celebration hosted by Deloitte British Columbia on 31 May 2023.
The event was aimed at providing opportunities for guests to learn more about the significance of Asian Canadians' unique experiences, contributions, and leadership representation in the BC Community as well as creating space for the community to build meaningful relationships.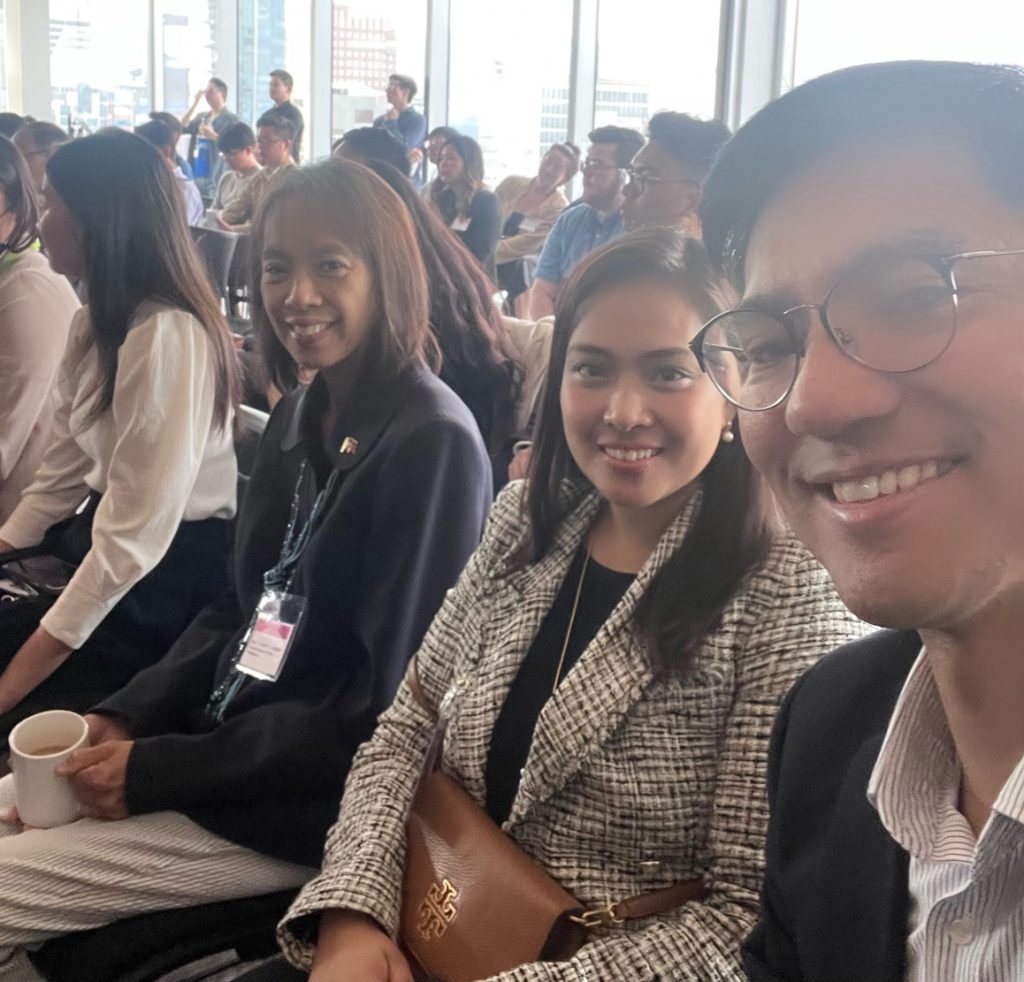 During the program, five guest speakers who exemplify Asian excellence and leadership in the community were featured, namely: Ratana Stephens, Co-Founder & CEO of Nature's Path Foods; Davis Yung, Co-Founder & Director of Fresh Direct Produce; Phoebe Jian, Co-Founder & COO of Pixieset; Ali Tajskander, Founder & CEO Wishpond; and Patrick Chan, CA Olympic Gold Figure Skater.
(Left Photo) Consul General Arlene T. Magno, Consul Analyn Ratonel and Mr. Edwin Batallones were among the guests from the diplomatic corps. (Photo by Vancouver PCG)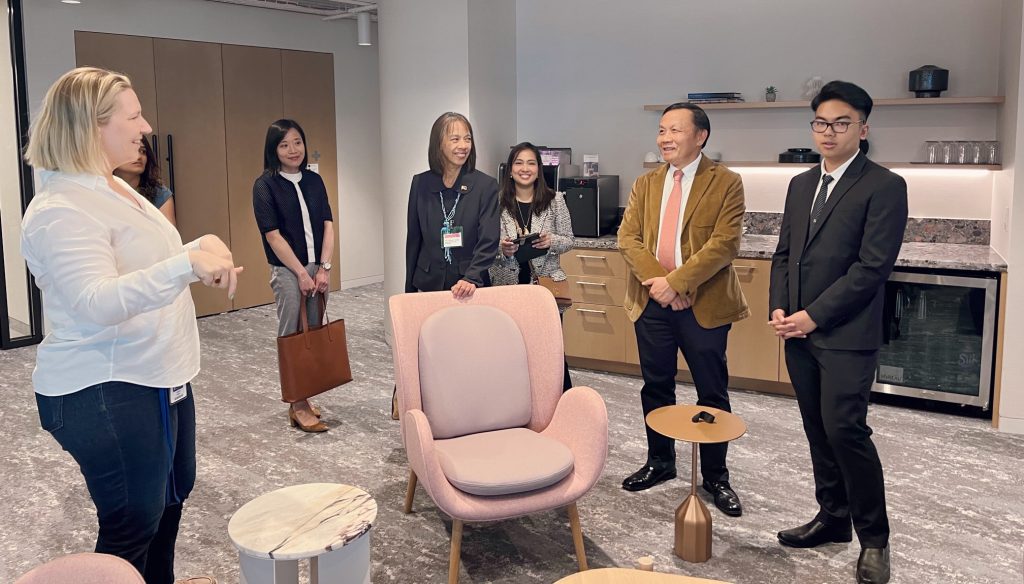 (Top photo) Prior to the panel discussion, an office tour was conducted by Deloitte BC personnel.  The Deloitte Summit building offers 18 different types of workspaces, moveable furniture and walls, no private offices, and Deloitte's signature Green Staircase. (Photo by Vancouver PCG)
Community Events
No event found.
Consular Services Available at
Fort St. John, British Columbia - Northern Grand Hotel 9830 – 100th Avenue, Fort St. John BC V1J 1Y5

Status: Booking now

Victoria, British Columbia - TBA

Status: pending
▶

View All