November 16, 2021
"Fili XP" – FiliLife Day 8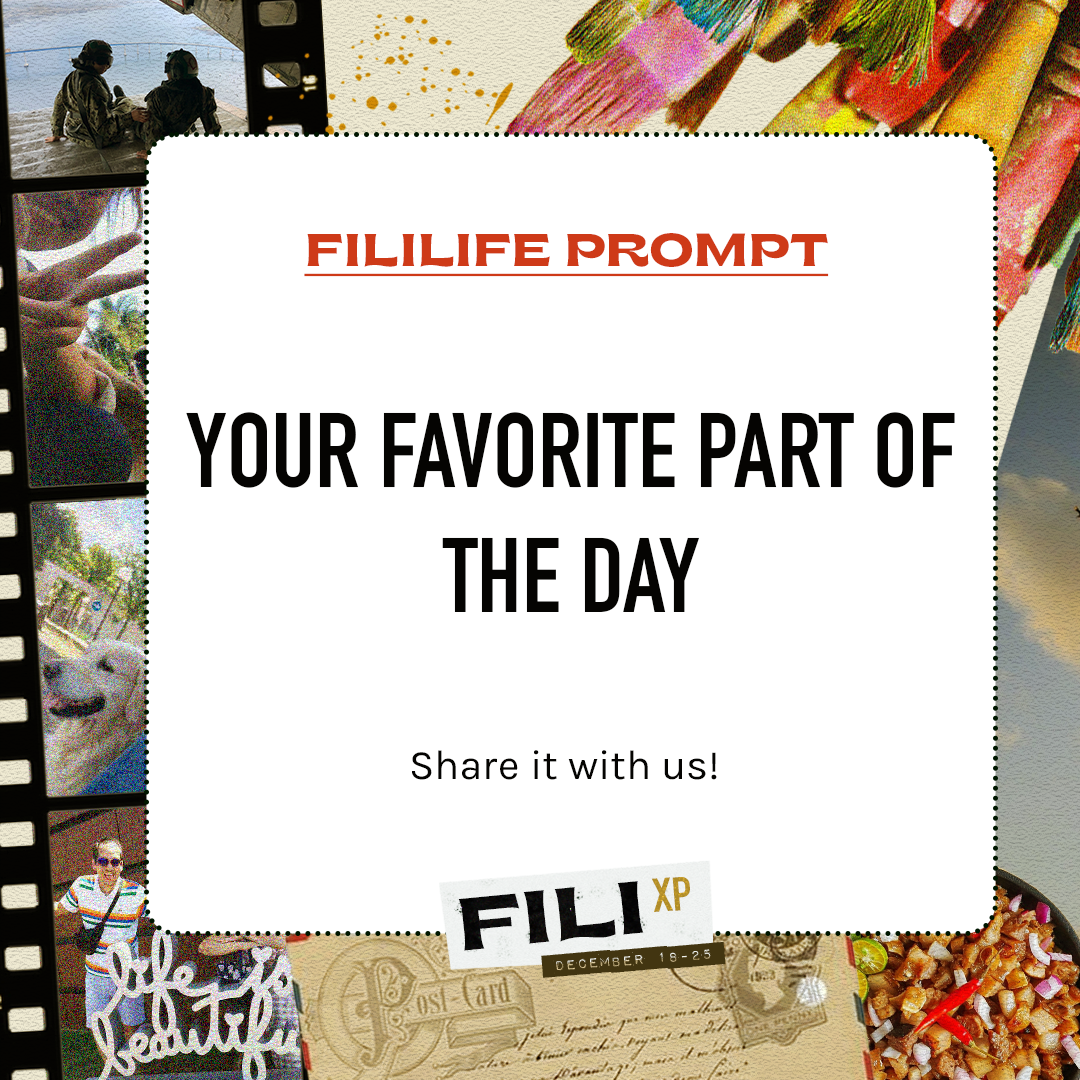 Every gising is a blessing!
This Tuesday, we'd like to know what your favorite part of the day is. You can be an early bird or a night owl and that's totally fine! We all have something special that we look forward to everyday, and that's what we plan to celebrate!
Make sure to add #FiliLife #FiliXP on your photo / video posts so we and the rest of the world can see them!
Community Events
No event found.
Consular Services Available at
Yellowknife, Northwest Territories - CHATEAU NOVA YELLOWKNIFE 4571 48 Street, Yellowknife, NT X1A 0E2

Status: Booking now

Fort St. John, British Columbia - TBA

Status: pending

Victoria, British Columbia - TBA

Status: pending
▶

View All