January 10, 2022
Youth-Led Group "Framing the Future" Donates Books on Culture and Race to Vancouver PCG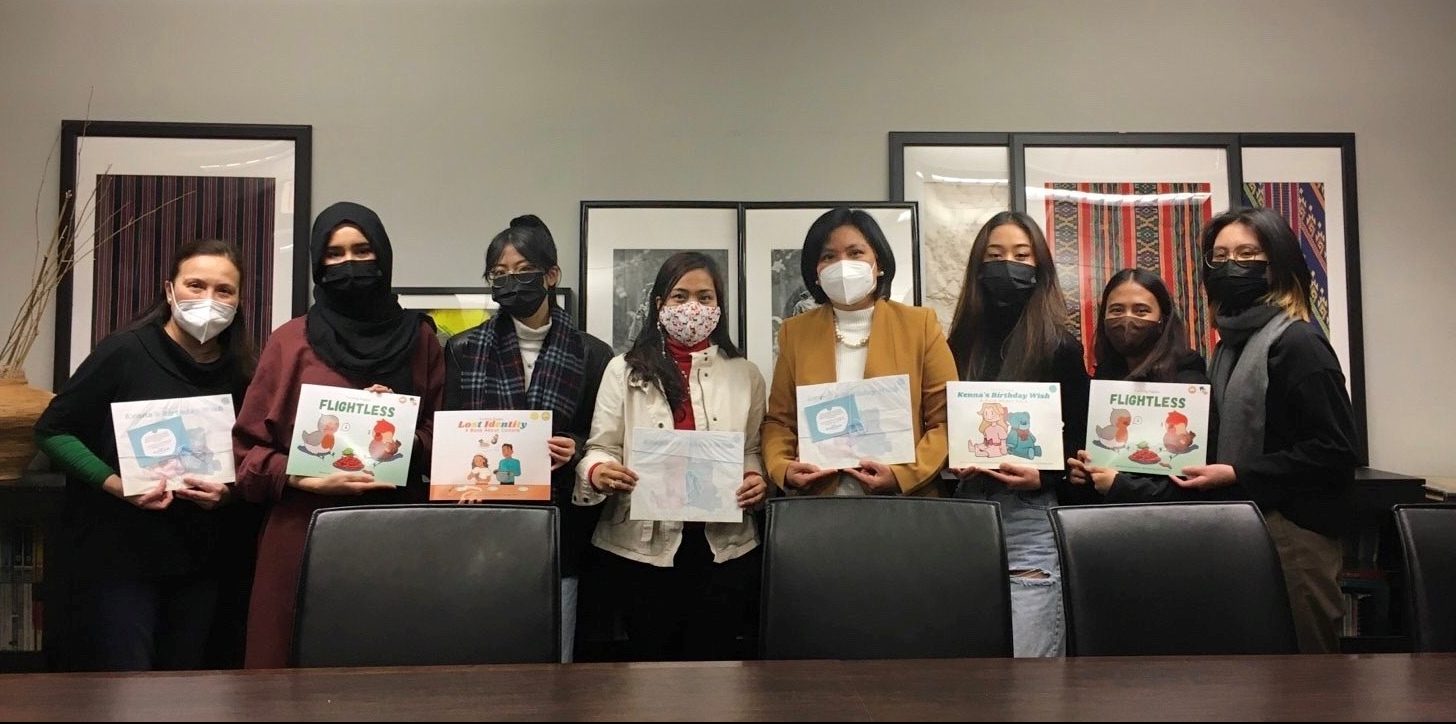 The Philippine Consulate General in Vancouver led by Consul General Maria Andrelita S. Austria (4R) receives books on culture and race from youth-led organization Framing the Future which seeks to empower fellow youth by equipping them with knowledge and resources on the world and humanitarian issues.  The group's most recent project is called Turning Pages, a series of children's books aimed at educating the young generation about various social challenges.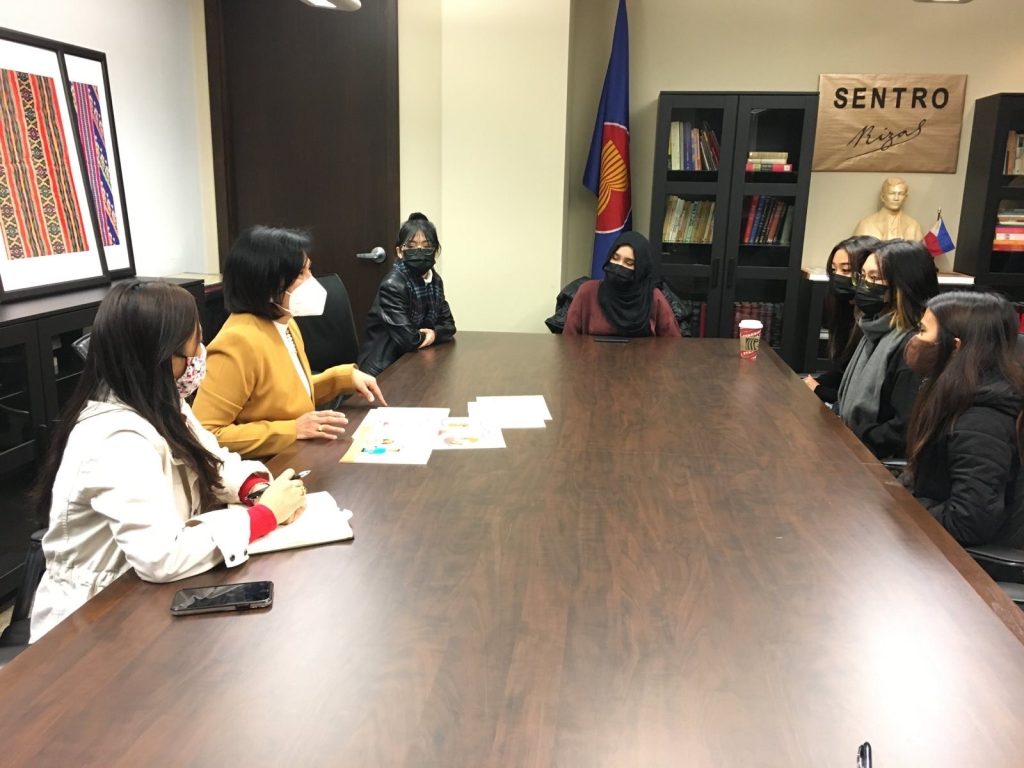 Consul General Maria Andrelita S. Austria commends the team members of the Framing the Future (Mary Ortega, Asra Fatima, Mikaela Jurado, Samantha Santos and Tayla Barbosa) for publishing inspiring and insightful children's books which will be distributed to libraries, elementary schools, and other institutions.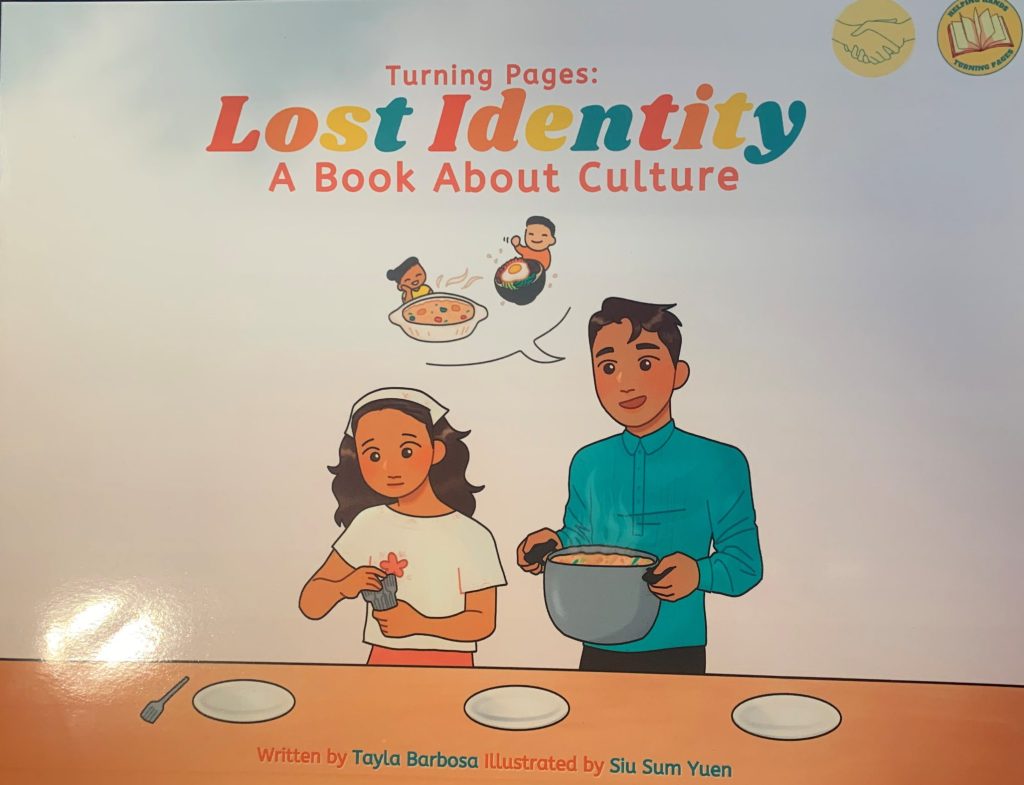 Lost Identity is the second book of Framing the Future's Turning Pages series. This book focuses on Cece's journey to connect with her culture.  Cece is a Filipino character in the book.
Several Filipino students are members of Framing the Future.
Framing the Future's 1st book entitled Kenna's Birthday Wish tackles racist biases and representation.
Community Events
No event found.
Consular Services Available at
Yellowknife, Northwest Territories - CHATEAU NOVA YELLOWKNIFE 4571 48 Street, Yellowknife, NT X1A 0E2

Status: Booking now

Fort St. John, British Columbia - TBA

Status: pending

Victoria, British Columbia - TBA

Status: pending
▶

View All