UBE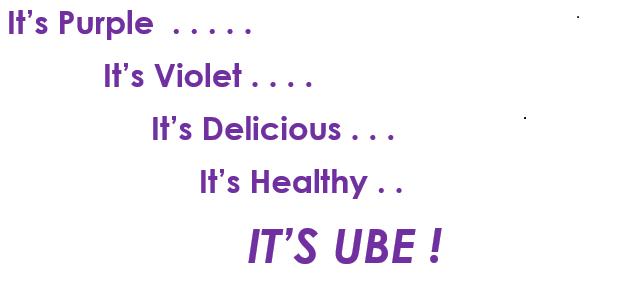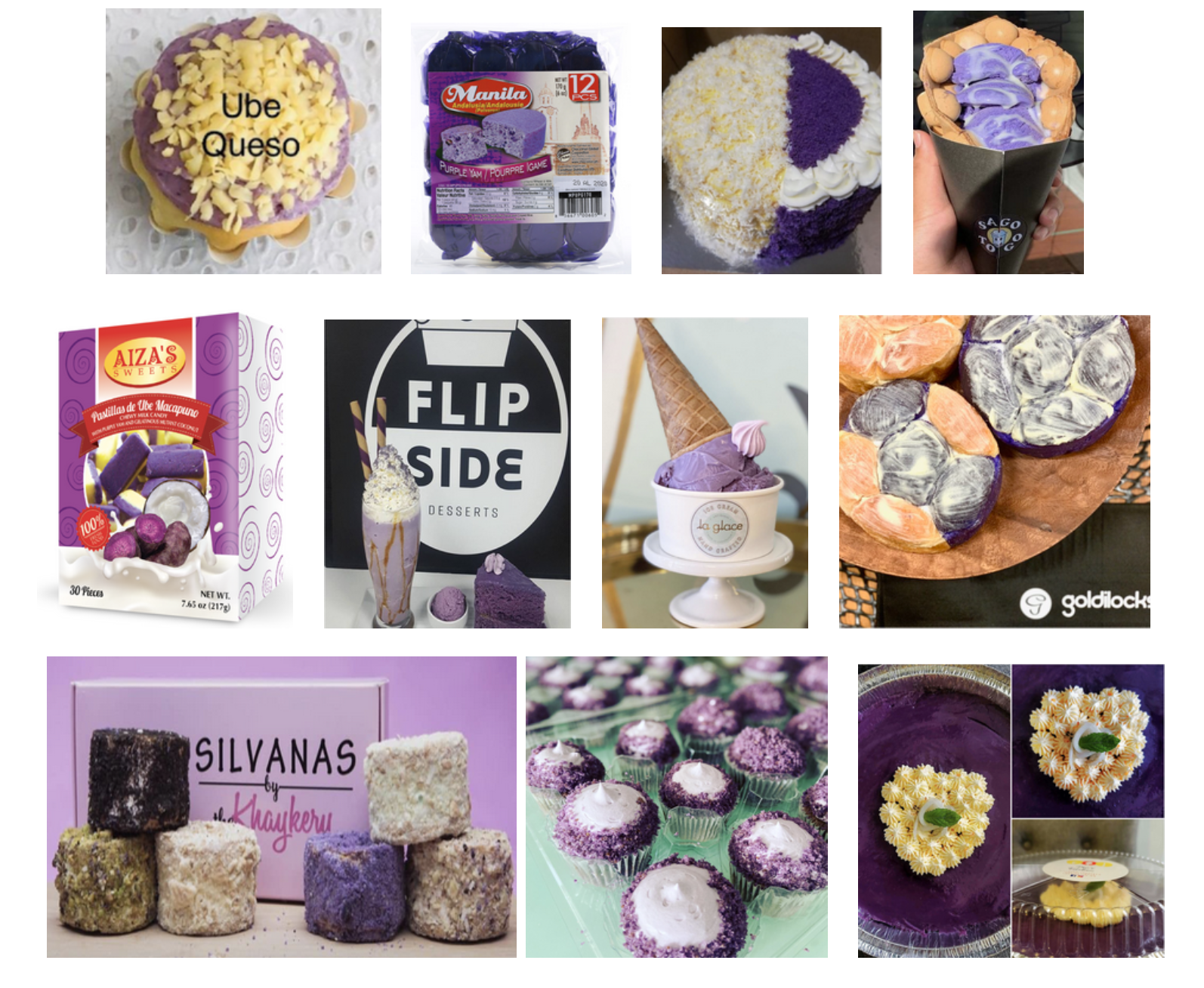 Ube, also known as dioscorea alata, is a staple crop in the Philippines. Dioscorea Alata is a species of yam also commonly referred to as purple yam, violet yam, or water yam.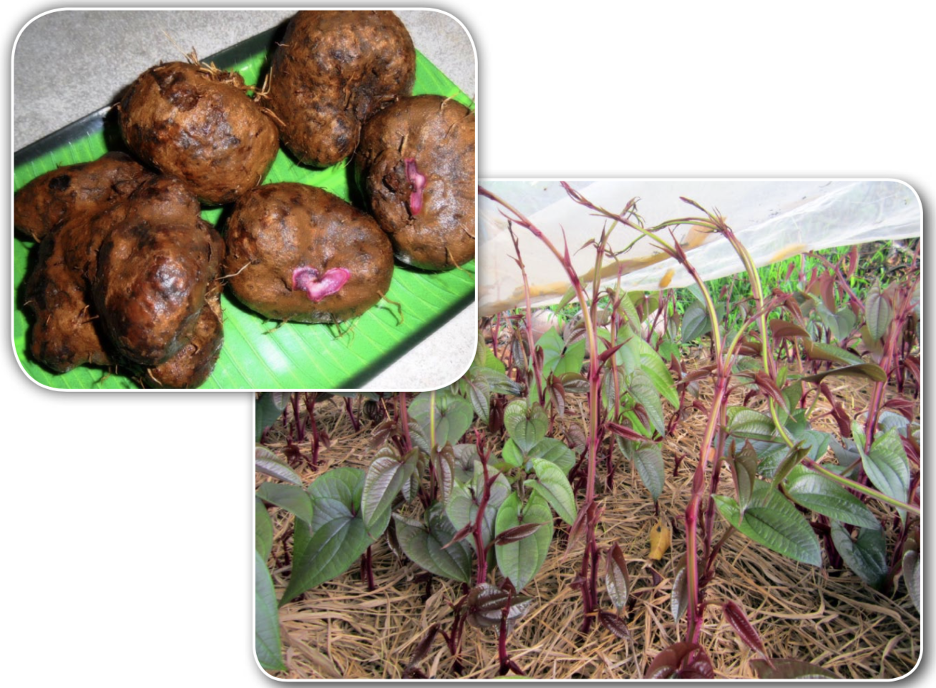 This tuberous root vegetable originates from Southeast Asia, particularly the Philippines, and is often confused with taro root. Purple yams have greyish-brown skins and purple flesh, and their texture becomes soft like a potato when cooked.  They have a sweet, nutty flavor and are used in a variety of dishes ranging from sweet to savory.  Taro root (Colocasia esculenta), on the other hand,  is a root vegetable with a milder sweet taste.  Taro is grown from the tropical taro plant and is not one of the nearly 600 types of yams.
Raw ube is a perennial climbing herb with flesh color ranging from white to red deep purple. The shape of an ube ranges from round to cylindrical and its flesh is watery/slimy  in texture.  In the Philippines, it is grown particularly in the Northern Luzon, Southern Tagalog, Bicol, Central Visayas, and Northern Mindanao regions, usually  in small patches of land. Raw ube tubers are seasonally available and are oftentimes in short supply.
This purple variety of yam is today's most expensive and important root crop in the Philippines  due to its high demand in the food processing industry and its therapeutic values.  The purple yam industry value chain, however, encounters recurring problems of seasonal production, overproduction, and the rejection of farmers' harvests that could not be readily absorbed by the existing market, coupled with problems on the availability of quality planting materials and lack of farmers' awareness on care and management tissue culture yam plantlets.
To address this problem, the Philippine Department of Agriculture (DA), in partnership with the University of the Philippines, Los Baños, Laguna (UPLB) and the different DA regional field offices, has implemented a project that provides farmers with enough tissue-culture yam plantlets and trains them in the handling and management of tissue-culture plantlets and overall cultural management for yam production.
A similar project named, "Upscaling Business and Engineering Technology (UBE-Tech) for the Purple Yam Industry in the Northern Philippines",  was implemented in 2017 by the Don Mariano Marcos Memorial State University, with the support of the USAID.   This project aimed to help farmers, entrepreneurs and researchers improve production of ube by upscaling and establishing viable, locally generated technology for value-added products and extraction of bioactive compounds from anthocyanin-rich Philippine purple yam (Dioscorea alata) varieties.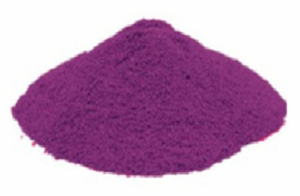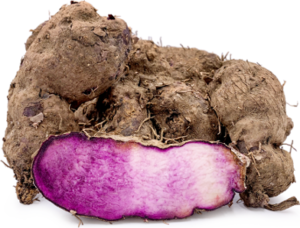 Ube is a versatile tuber.  It could either be cooked fresh or made into a flour or powder for use in many desserts or to make vibrantly colored foods, including rice, candy, cakes, ice cream and jams.  It can be boiled, mashed, fried, or baked.  It is also often used in a variety of dishes in place of other starchy vegetables.
 Ube is popular in the Philippines as the main ingredient of a favorite Filipino dessert called Ube Halaya (ube jam), which is cooked with coconut milk, condensed milk and butter or margarine.  Ube Halaya is also used as a flavor for ice cream, cakes and other pastries.  It is delicious, too, as a topping for another favorite Filipino dessert called Halo-Halo, a dessert-drink which is composed of shaved ice, evaporated milk, coconut jelly, leche flan, candied/sweetened beans and toasted green rice flakes (pinipig).
Following are some of the Filipino ube-flavored desserts and pastries, and how to make them:
Learn how to cook ube halaya, watch this:
Learn how to bake ube cheese pandesal, watch this:
Sample recipes of Filipino ube desserts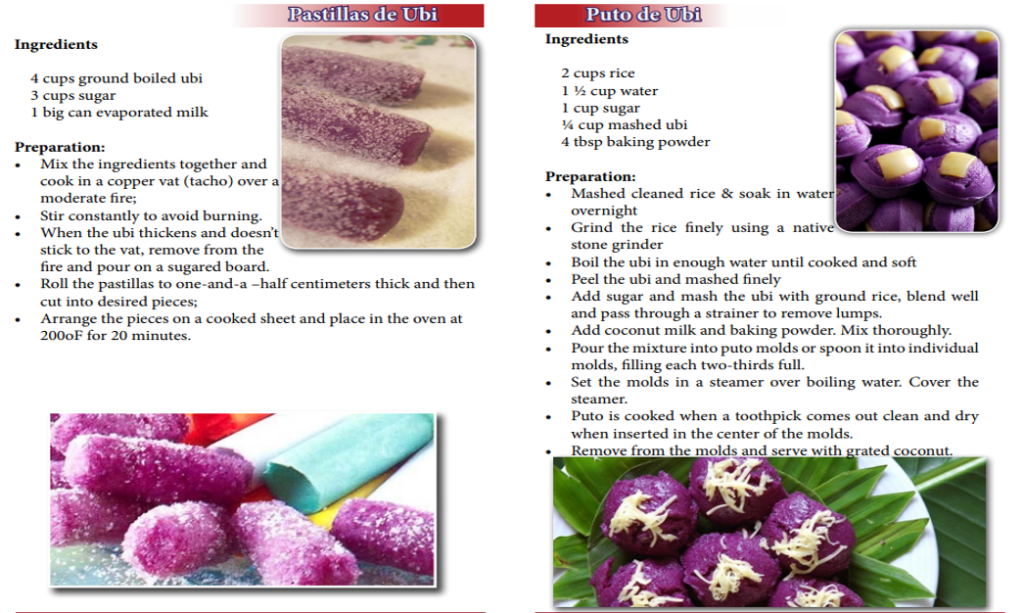 In Greater Vancouver, these ube-flavored desserts and pastries and ube powder are available in several Filipino-owned restaurants and bakeshops.  Ube powder and other ube-based products are also being distributed by  APO Products, Ltd./UNO Foods, Inc., and Corinthian Distributors.
Below are the listings of some of these establishments.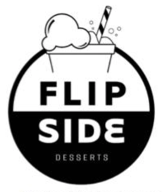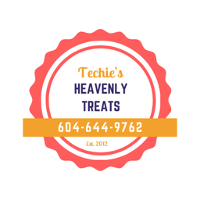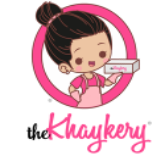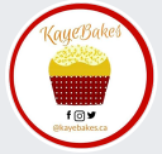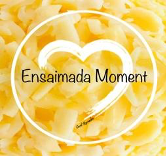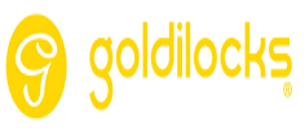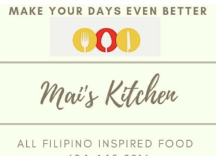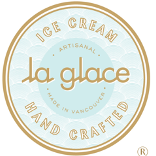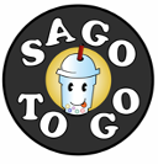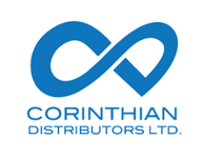 Ube is highly nutritious.  A starchy root vegetable, it is a great source of carbohydrates, potassium, and vitamin C.  A cup of plain cooked ube has the following:  140 calories; 27 grams carbohydrate; 1 gram protein; 0.1 gram fat; 4 grams fiber; sodium (0.83% of the Daily Value; potassium: (13.5% of the daily value); calcium (2% of the daily value); iron (4% of the daily value);  vitamin C (40% of the daily value); and vitamin A (4% of the daily value)
Ube is also rich in powerful plant compounds and antioxidants, including anthocyanins, which give them their vibrant hue, and help reduce blood pressure and inflammation, and protect against cancer and type 2 diabetes.  The anthocyanins in purple yams are also a type of polyphenol antioxidant.  Antioxidants such as vitamins A and C in purple yams may help reduce the risk and symptoms of asthma.
Likewise, purple yams may help improve gut health as these are full of complex carbs and a good source of resistant starch, a type of carb that is resistant to digestion.  One test-tube study, in fact, showed that resistant starch from purple yams increased the number of Bifidobacteria, a healthy bacteria that plays a vital role in maintaining one's gut health.