theKhaykery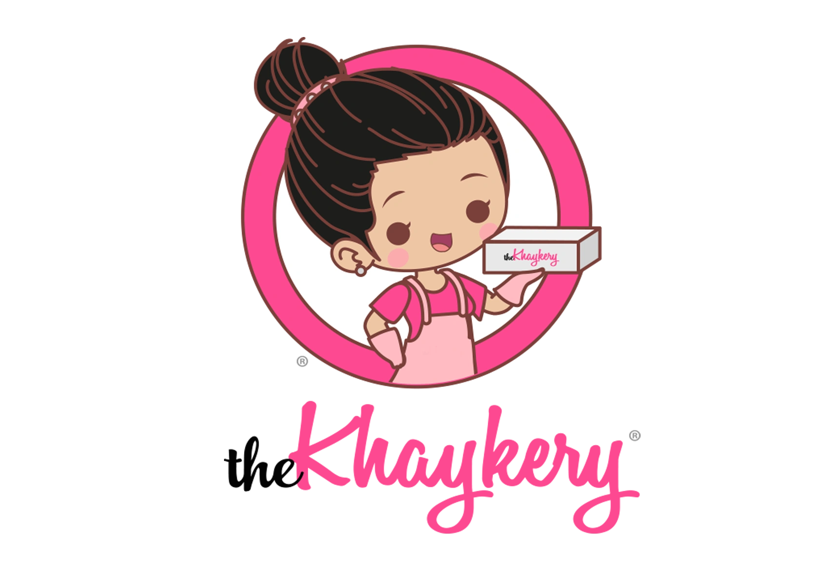 A thriving Filipino bakeshop amidst the current pandemic.
Home to one of the Filipinos' favorite desserts -  silvanas.
Selling cupcakes and custom-made cakes, too.
Opened in September 2019 in the heart of Downtown Vancouver,  the Khaykery prides itself for its delicious silvanas, its main product and a popular dessert and favorite among Filipinos, and a growing number of Canadians in Vancouver.  The bakeshop also sells cupcakes and cakes.
Find out in this video who's behind these delicious desserts and the brand name…
Aimee or Khay, as she is called by her family and friends, had not planned to put up a bakeshop.  She started baking cakes and cup cakes in 2015 for special family occasions, including the birthday celebrations of her son.  A favorite among the cakes she baked was Sans Rival, which has a similar taste to silvanas.  Initially, she had sold her silvanas, cakes and cupcakes to friends, but it did not take long for her to expand her customer base.
Her top selling product then, and now, remains to be silvanas.  According to Aimee, she started with selling 20 dozen a week which she made from a small oven, that eventually grew to 100 dozen in a few months' time.  As her customer base grew, she decided to look for a shop where she could bake and sell her products.
Perfect Location to Sell
Aimee finds herself very lucky to have been able to secure a space along the busy street of Robson in Downtown, Vancouver.  the Khaykery, which used to be the site of a Moroccan restaurant, is conveniently located within the Robson Public Market.  Their products are all baked and prepared in their shop, says Aimee.  A small kitchen annexed to the main shop is where they start making these delicious desserts.
Opening a business comes with risks and the Khaykery had its share of problems.  Aimee recalled that her oven had broken down a day before the opening of the shop in September 2019, which forced her to reschedule her opening date.  A few months later, at a time when they were still gathering momentum, the Covid-19 pandemic hit and establishments were ordered closed.  During the past year and a half, the shop was only used to prepare their products for delivery to customers and resellers.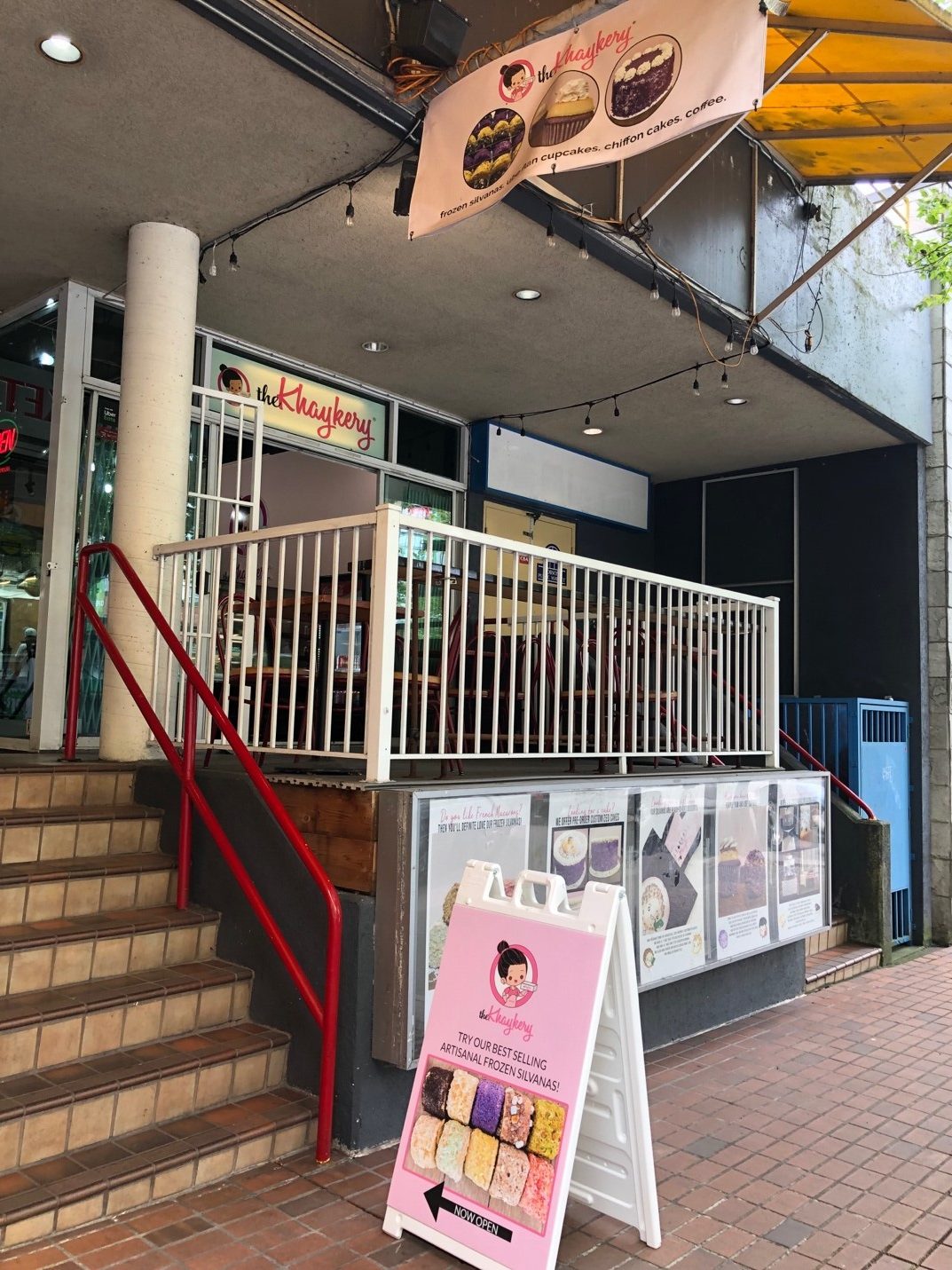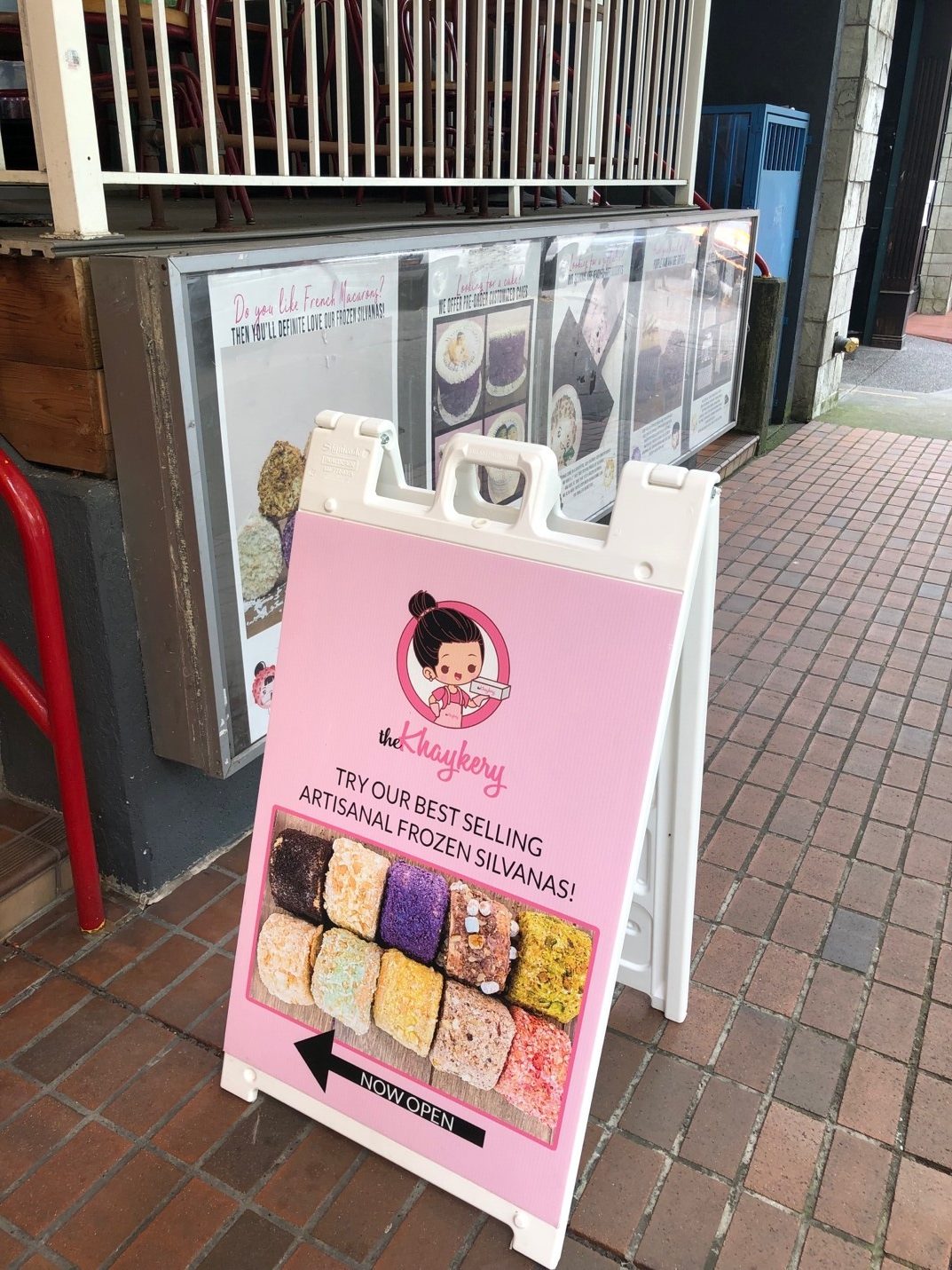 As restrictions eased, they adjusted their operations to be able to serve customers in the shop.  However, while they offer customers space for dining, Aimee says that most of their walk-in clients nowadays prefer to buy the items to-go.
While opening the shop in 2019 presented some challenges, Aimee said that having a physical store made her products more accessible and marketable.  She is grateful for her sales but looks forward to welcoming more customers down the road.
Business strategy
"Passion and determination," were her answers when she was asked about her motivation in pursuing this food business.  The fact that she loves to bake for her family also inspired her to share her talent through the desserts she made.
Aimee puts premium in taking care of her customers. By ensuring that her products are always sold fresh, she is able to guarantee her customers' satisfaction.  Likewise, she treats her resellers as partners with the same stake in the success of her business.  Currently, the Khaykery products are being sold in 6 other shops in Metro Vancouver.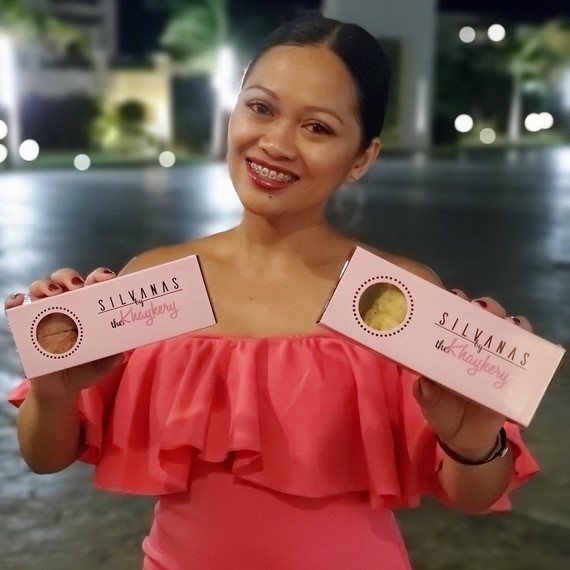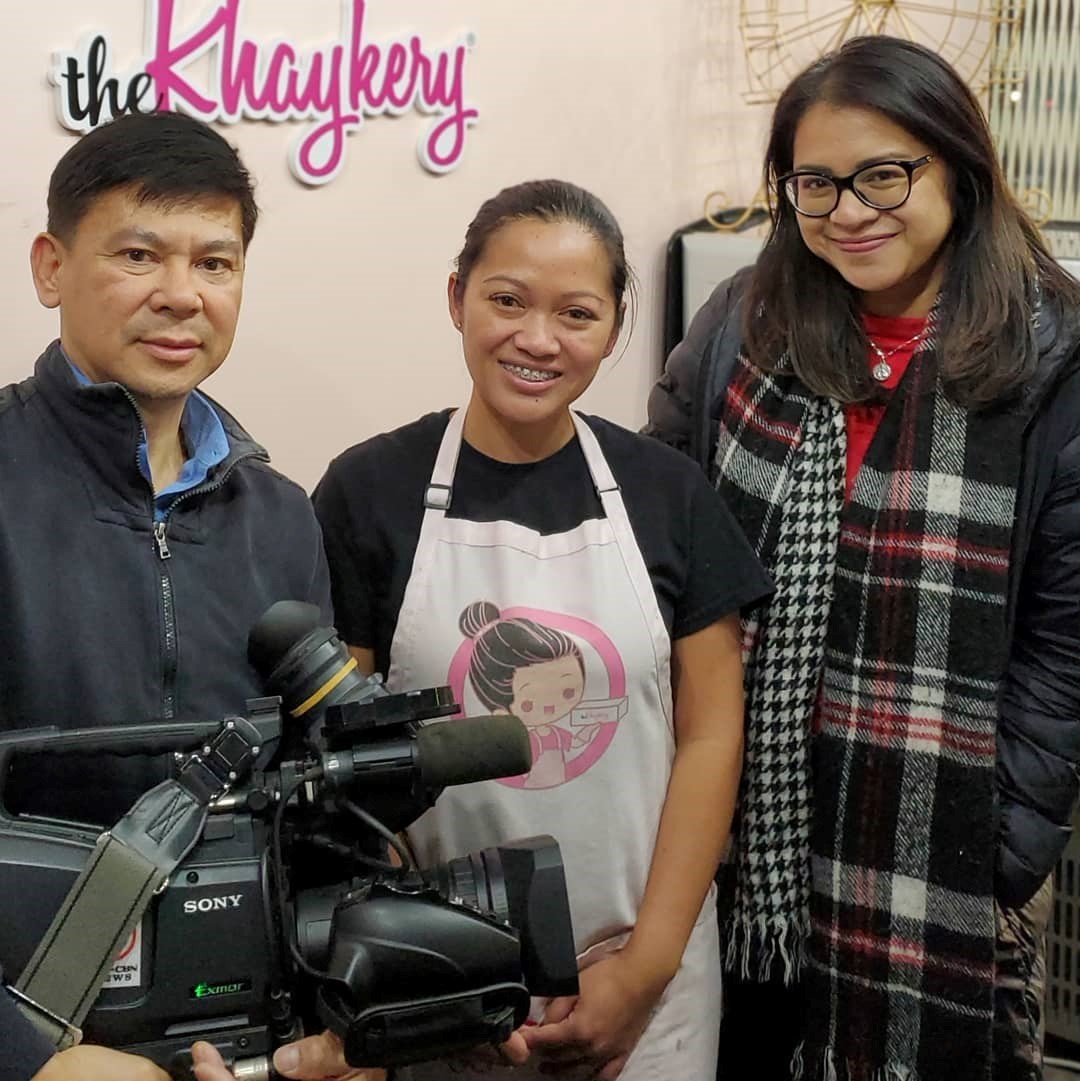 Since starting her business, Aimee has actively engaged her customers and participated in community events,  to the extent that time and resources would allow.  Examples of past events she joined  include the Maligayang Pasko Christmas Market organized by the Philippine Consulate General in Vancouver and  Magksama, A Modern Filipino Market.  She was also the sponsor and cake artist at the US Consulate in Vancouver's Independence Day celebration in 2019.
One of Aimee's new business goals is to market her products beyond the province of British Columbia, something that she is excited to explore and embark upon. The challenge, she said, is how to bring her products farther from her base, without compromising their quality.  But she is optimistic, believing that solutions are out there and that they just need to be discovered.  Above all, Aimee puts faith in God knowing that all is possible with Him.
Products
the Khaykery sources the ingredients for its products locally in Vancouver.  According to Aimee, she buys them herself to ensure that she gets the best quality.
Silvanas is a Filipino frozen cookie mainly made of meringue and buttercream.  Nuts and crumbs may be added, depending on the flavor.  the Khaykery offers some 30 flavors of Silvanas, with some made seasonally.   Original vanilla, cookies and cream, matcha green tea pistachio, Nutella hazelnut, buko pandan (young coconut and screwpine), and ube (yam) cake are the current mainstays.
See this video for the current selection of silvanas at the Khaykery shop.
Cupcakes.  Aimee started her passion in baking with cupcakes, which are a must-taste at the Khaykery.  Customers can enjoy mango, ube (yam) flan and calamansi (lime) muffin flavored cupcakes.  the Khaykery also sells limited edition cupcakes for the holidays and special occasions.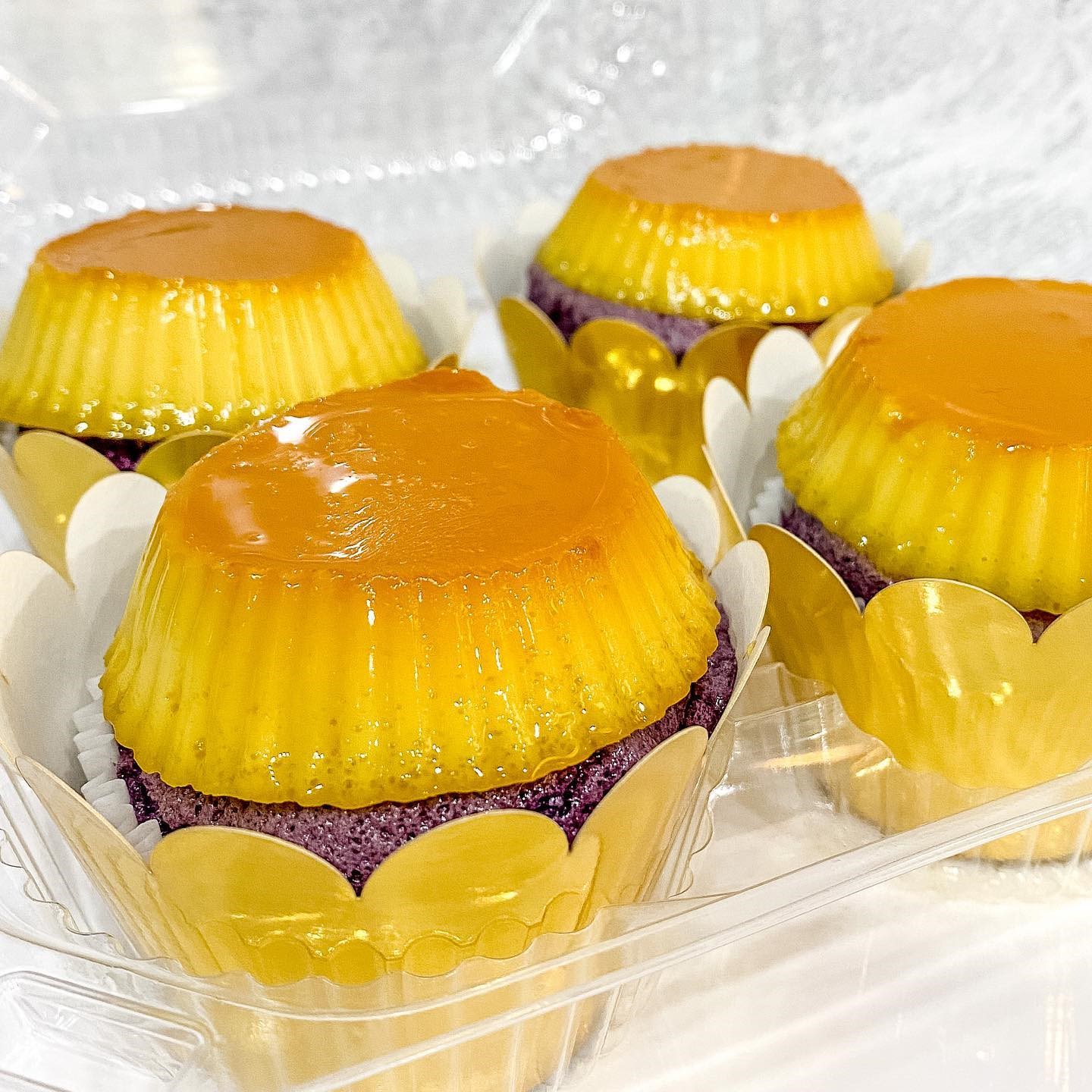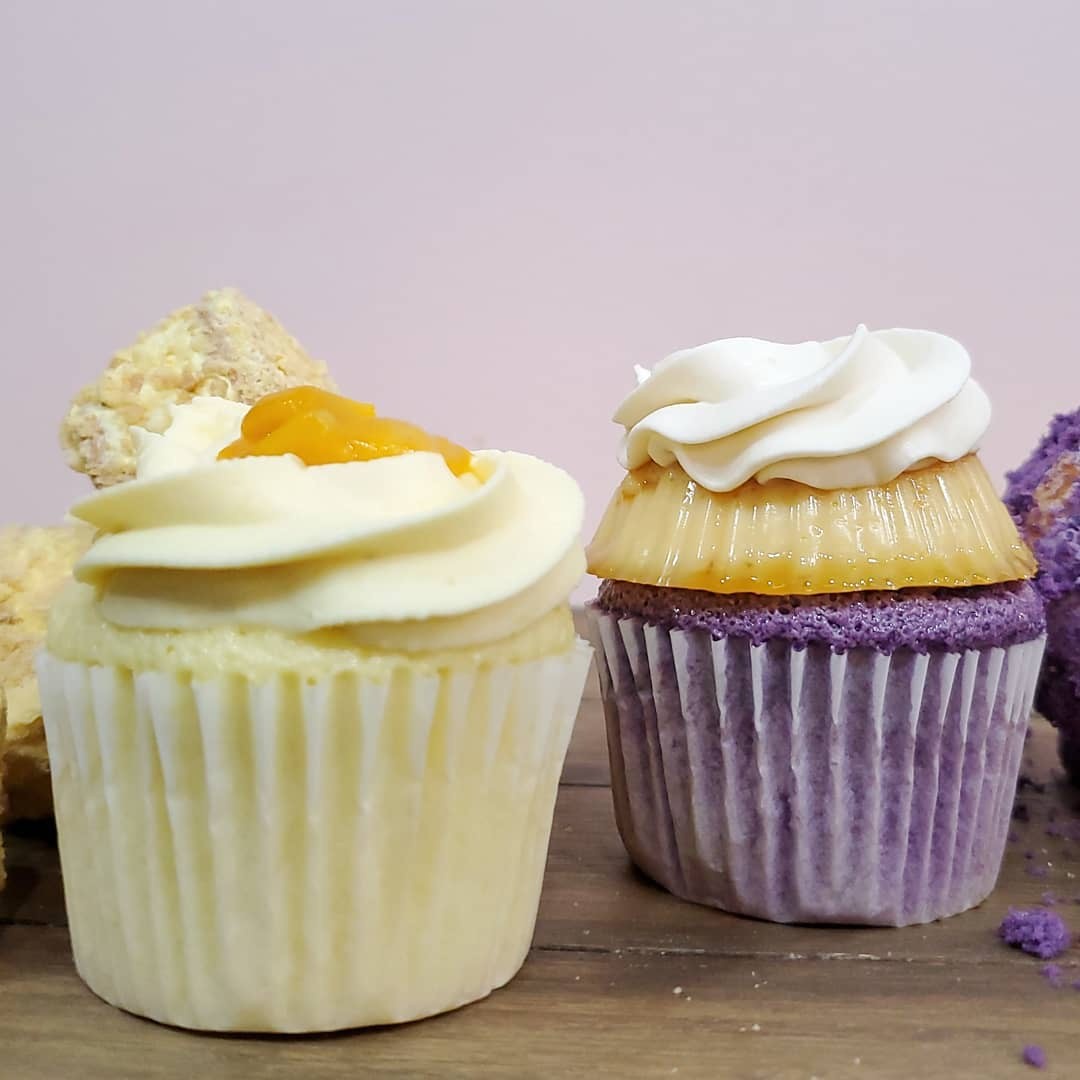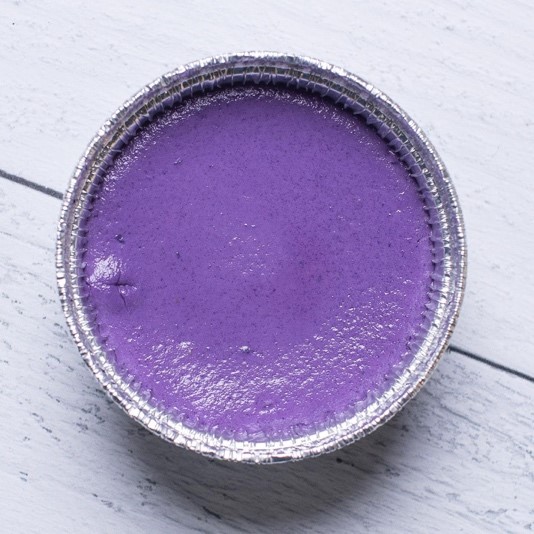 Ube cheesecake.  Customers can also enjoy the delicious taste of Aimee's ube (yam) cheesecake, which is a cheesecake combined with ube jam, sold in little cupcake sized aluminum foils.
Cakes. the Khaykery does made-to-order cakes for any occasion.  Customers can choose their own cake design and size.
The first cake that she made on the occasion of her son's  second birthday, after practicing for two months,  was this 3-tiered cake.
Their mainstay cakes are ube chiffon and mango chiffon.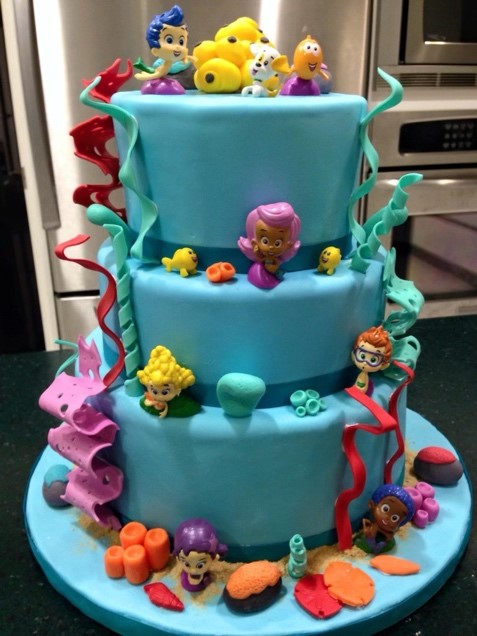 More of her cake creations…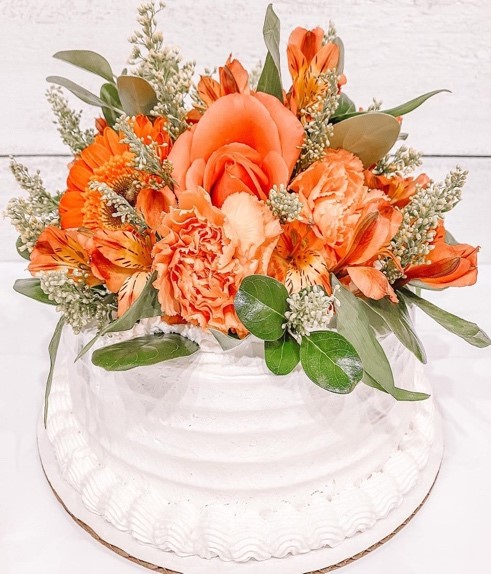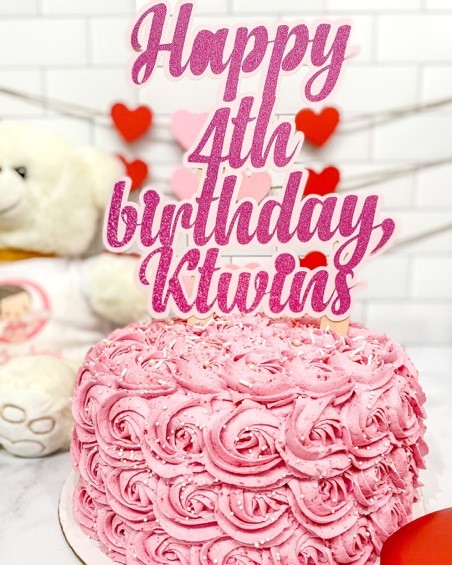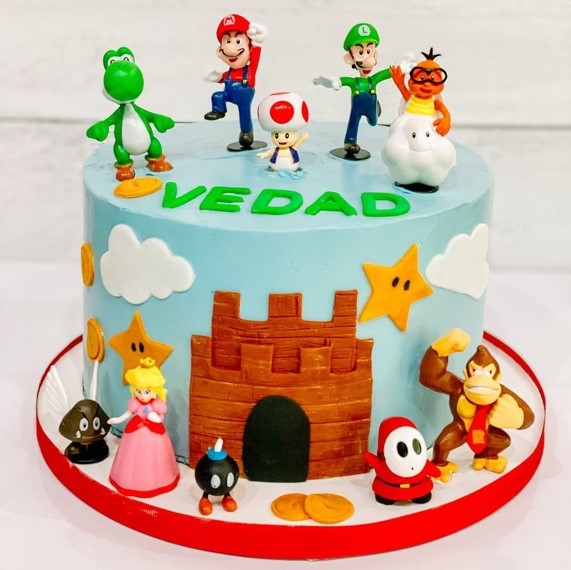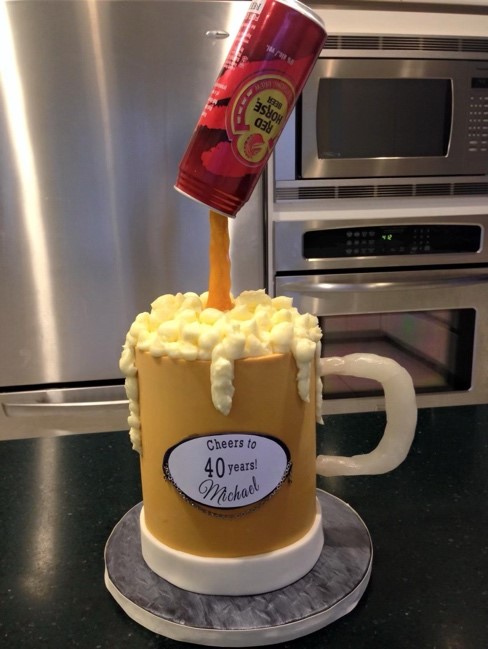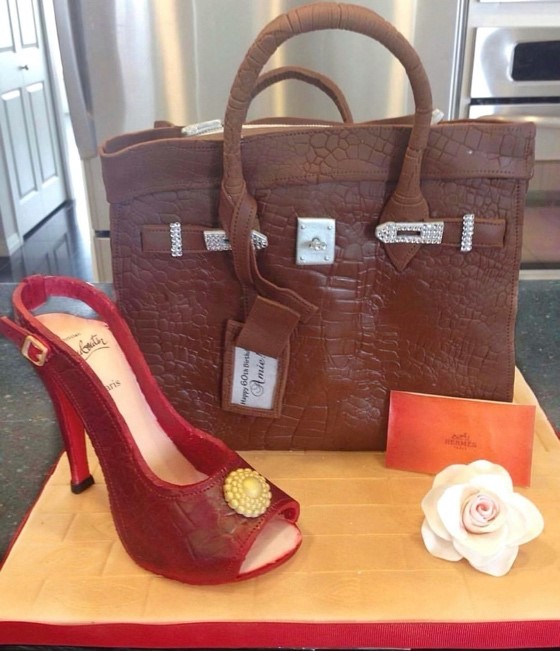 the Khaykery can be reached through:
Instagram: thekhaykery
Facebook: @thekhaykery
Website: www.thekhaykery.com
Tel. No.: (604) 801-5429
e-mail: info@thekhaykery.com
Visit the shop at: 108-1610 Robson Street, Vancouver
Customers can also order the Khaykery products through Ubereats and Doordash
Photos courtesy of the Khaykery