November 05, 2022
PHILIPPINE CONSULATE GENERAL IN VANCOUVER HOLDS LAST OUTREACH MISSION FOR 2022 IN VICTORIA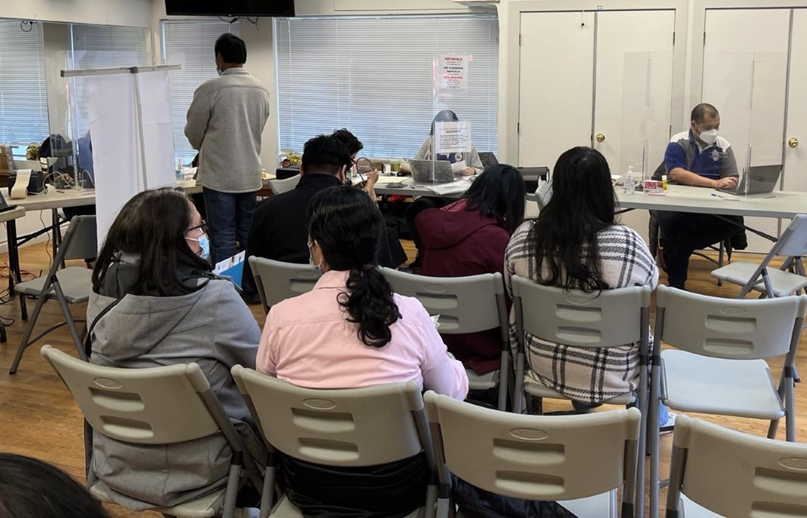 The Philippine Consulate General in Vancouver conducts its 7th and last outreach for the year at the Bayanihan Centre in Victoria on 29-30 October 2022, where it serviced more than 100 Filipinos.  This is also the Consulate's second outreach in Victoria for the year.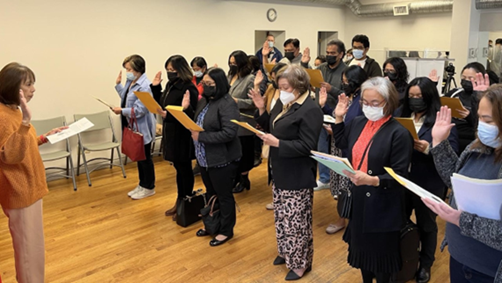 Deputy Consul General Arlene Magno who headed the consular outreach team in Victoria administers the oath of dual citizenship to 22 former Filipinos.
The Consular team poses with the leaders of the Filipino community in Victoria at the end of the 1½-day outreach.  Standing from left to right are Mr. Paolo Miguel Festejo, Ms. Annette Beech, Ms. Millecent Verceles, Ms. Laila Pires, Ms. Dominga Passmore, Ms. Erlinda Yamat, Mr. Ryan Macas, and Mr. Jay Michael Tolentino.
Community Events
No event found.
Consular Services Available at
Yellowknife, Northwest Territories - CHATEAU NOVA YELLOWKNIFE 4571 48 Street, Yellowknife, NT X1A 0E2

Status: Booking now

Fort St. John, British Columbia - TBA

Status: pending

Victoria, British Columbia - TBA

Status: pending
▶

View All