July 20, 2021
Philippine Consulate General in Vancouver Conducts Consular Outreach Mission in Dawson Creek, British Columbia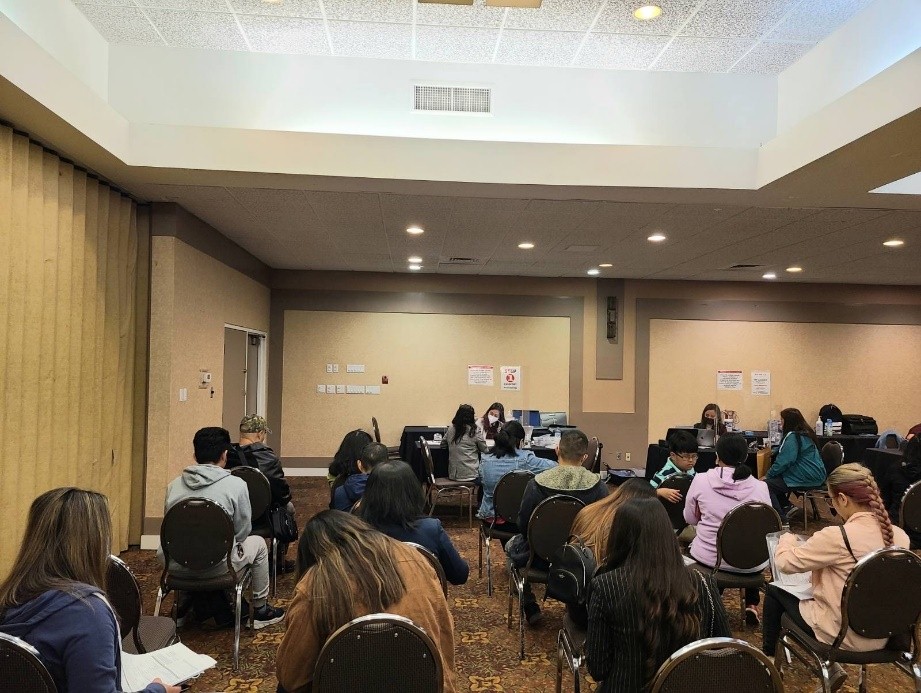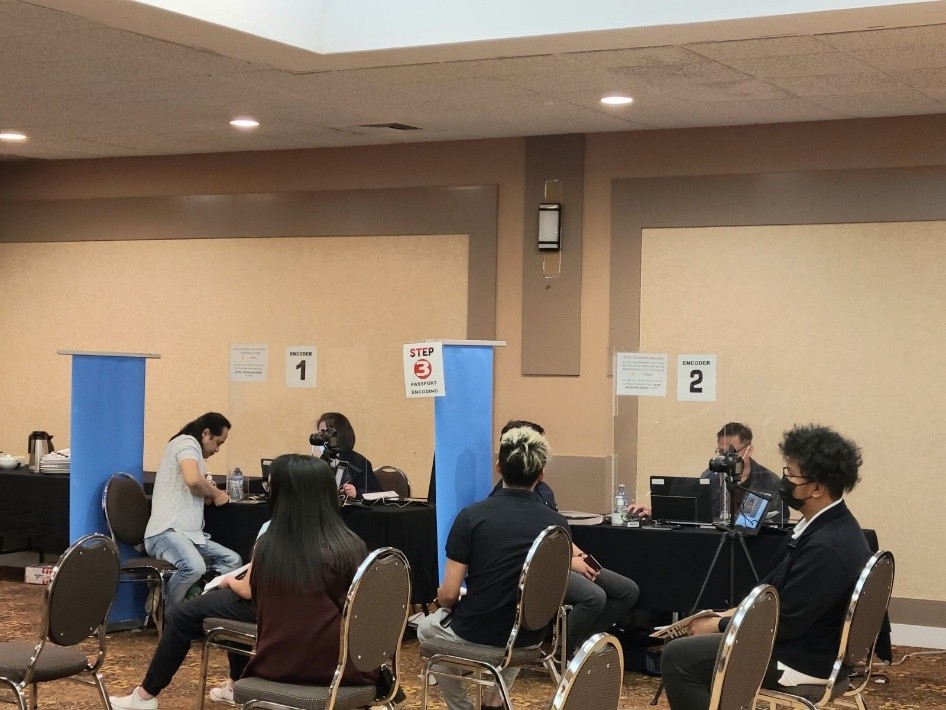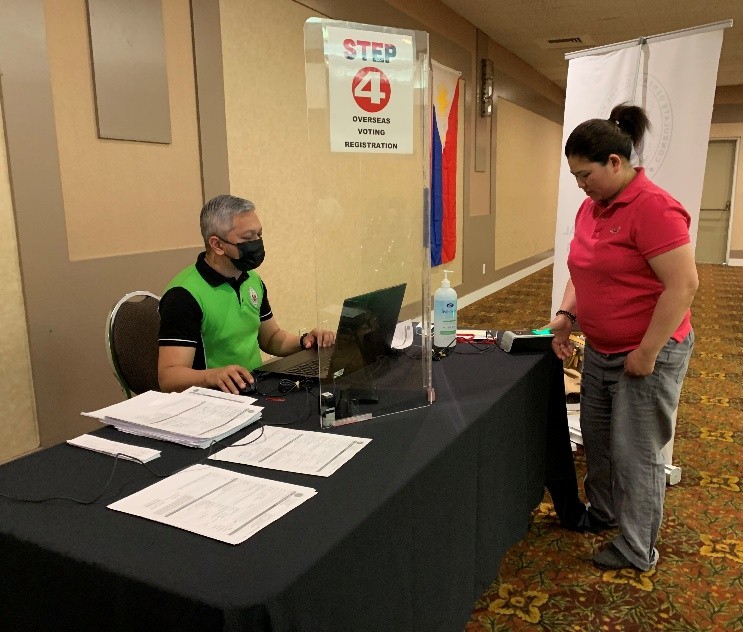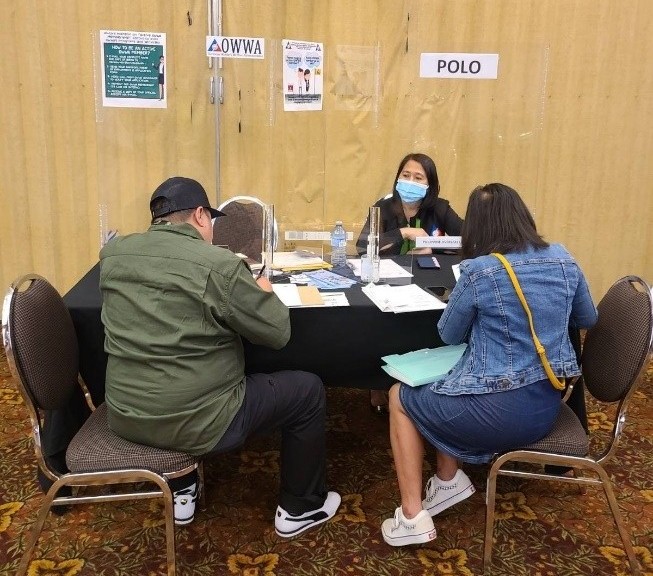 17-18 July 2021 – (Clockwise from top left photo) A team from the Philippine Consulate General in Vancouver traveled to Dawson Creek, British Columbia to conduct an outreach mission from 17 to 18 July 2021.  The team was composed Consul Analyn Ratonel, Administrative Officer Carlota Castañeda, Collecting Officer Linda Yamat, Communications Officer Jake Tolentino, Consular Assistant Mary Ann Macaranas-Jurado, and Property Officer Michael Yturriaga.  They were joined by POLO Assistant Labor Attaché Oliva Macawili and Ms. Charmaine Mercado.
The team rendered a total of 347 services, 261 of which were passport renewals, facilitated the registration of 109 new Overseas Voters and attended to various queries on OEC issuance, verification of contracts and OWWA membership.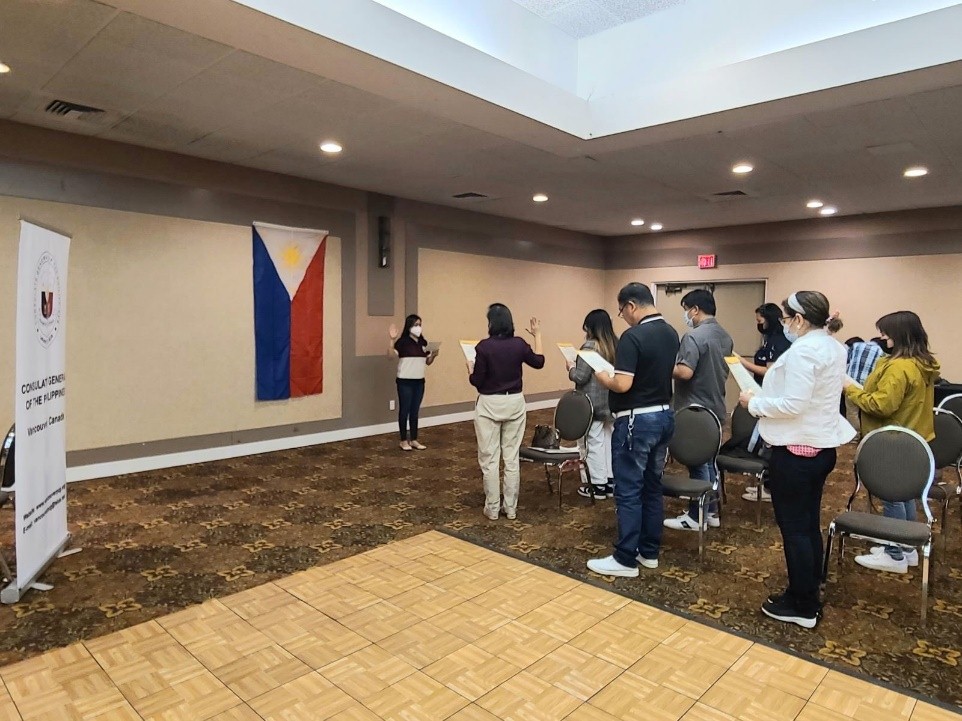 Consul Ratonel, who headed the team, presides over the oath-taking of Filipino dual citizens in Dawson Creek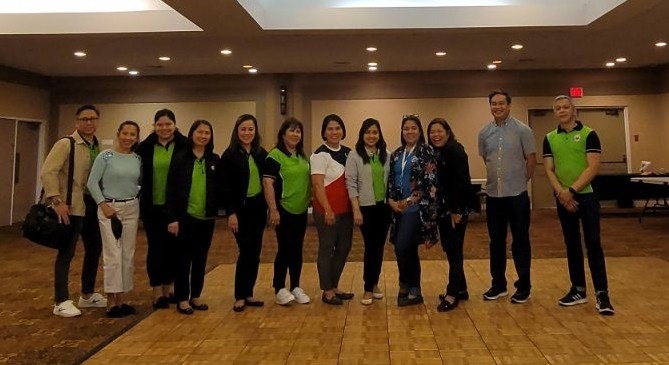 The consular team members pose with volunteers from the Kalipunan ng Lahing Pilipino (KALIPI) South Peace, the Filipino association in Dawson Creek, at  the end of the outreach mission. 
Community Events
No event found.
Consular Services Available at
Yellowknife, Northwest Territories - CHATEAU NOVA YELLOWKNIFE 4571 48 Street, Yellowknife, NT X1A 0E2

Status: Booking now

Fort St. John, British Columbia - TBA

Status: pending

Victoria, British Columbia - TBA

Status: pending
▶

View All