June 19, 2023
Filipino Heritage Month Celebrated in Vancouver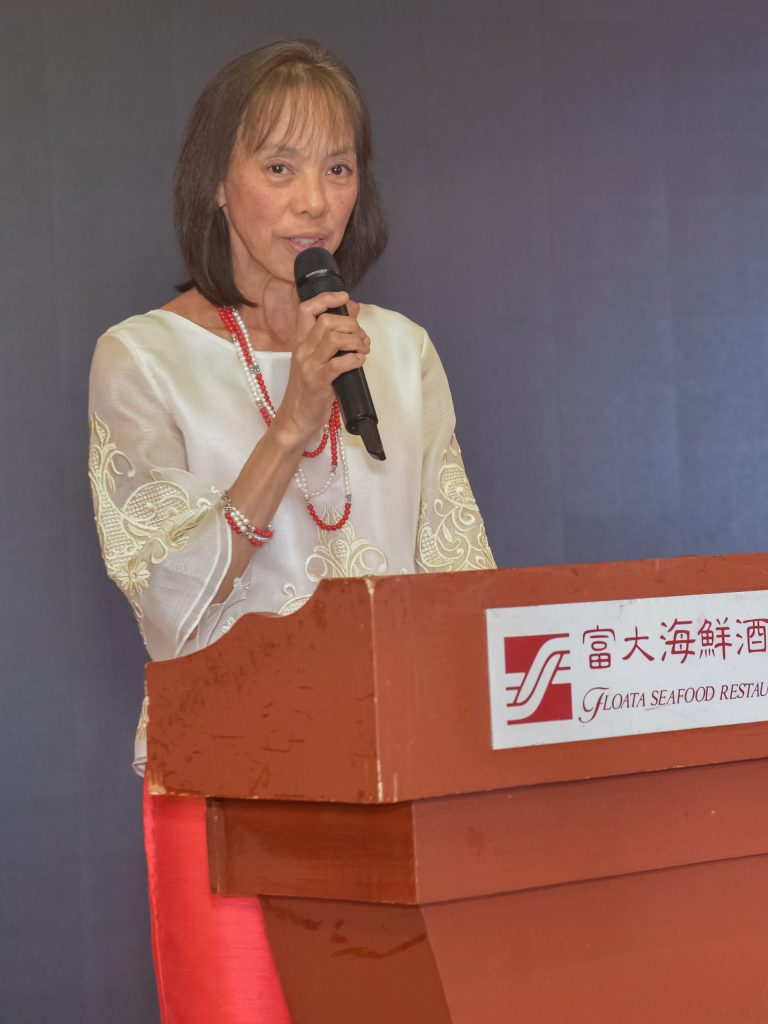 (Top left) Consul General Arlene T. Magno delivers her remarks before the Filipino Community. (Top right) More than 200 members of the Filipino community representing various organizations attended the event. (Photos by Vancouver PCG)
11 June 2023 – The Philippine Consulate General in Vancouver, led by Consul General Arlene T. Magno, joined the United Filipino Canadian Associations in British Columbia (UFCABC) at a Heritage Dinner in celebration of Filipino Heritage Month in Canada on 10 June 2023 at the Floata Seafood Restaurant in Vancouver.
Burnaby Mayor Mike Hurley, MLA Mable Elmore, Councillor Mike Klassen, Councillor Richard Lee and Councillor Maita Santiago graced the event, together with more than 200 members of the Filipino Community wearing their Filipiniana gowns and barongs.
During the program, the UFCABC honored Consul General Arlene T. Magno with an award for her leadership and partnership in promoting Filipino culture, traditions and heritage. In turn, Consul General Magno expressed her personal appreciation to the UFCABC officers and members for their continued and unwavering support.
The event showcased Filipino talents, music and dance. END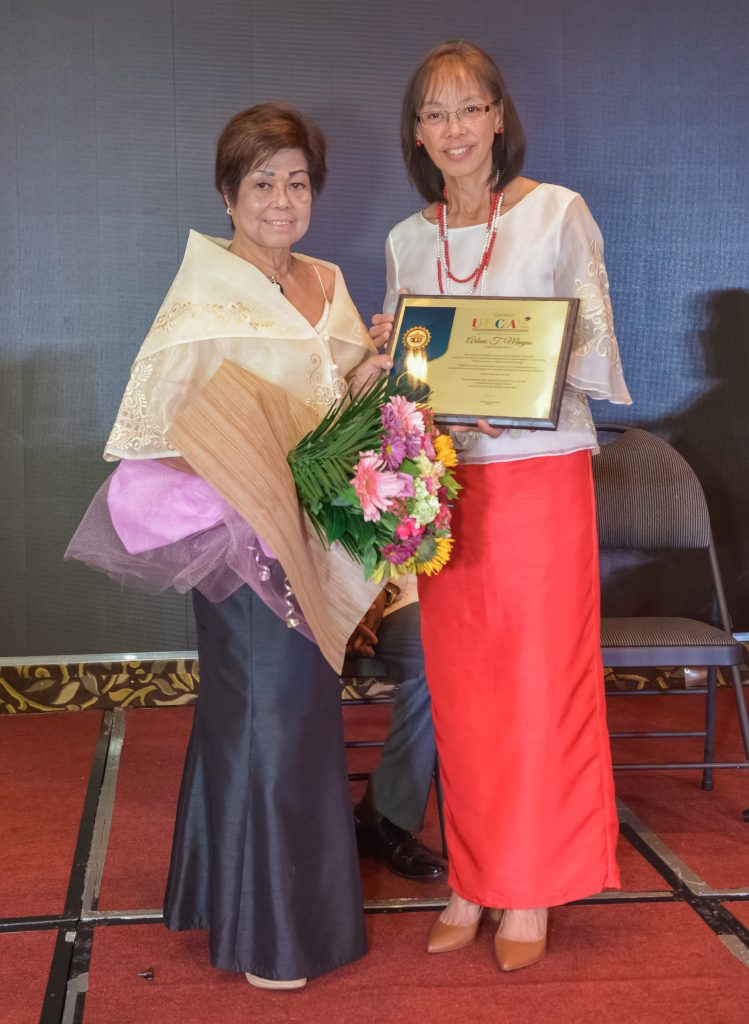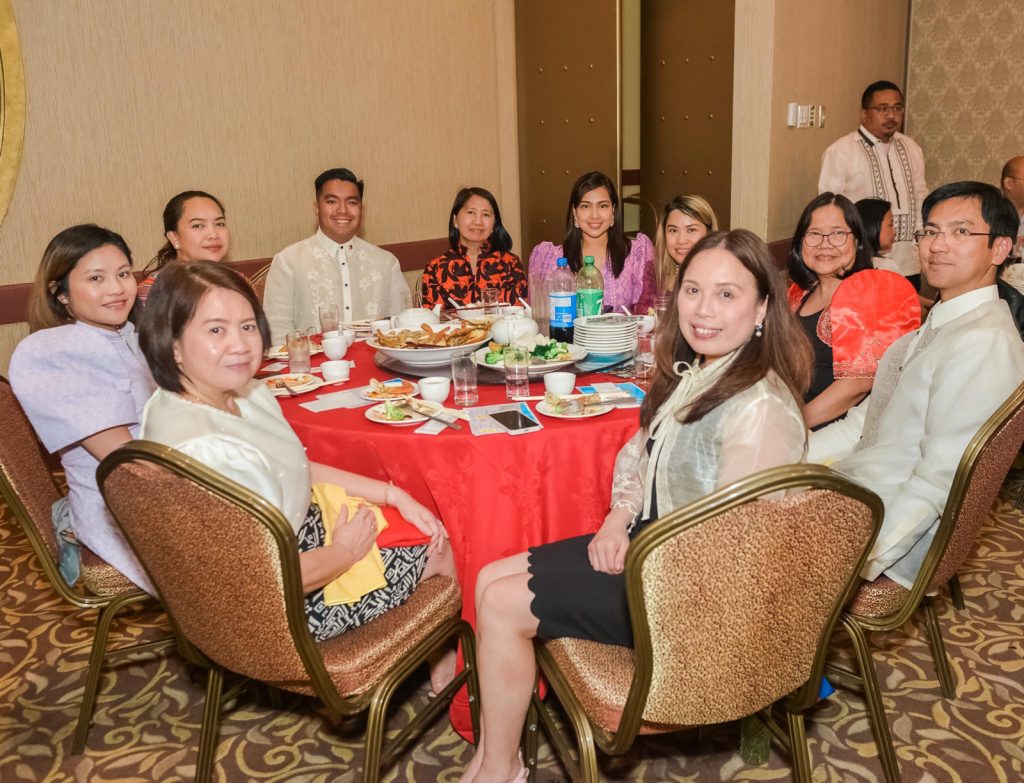 (Top left) UFCABC President Anicia Jalac-Miles presents a Special Award to Consul General Arlene T. Magno during the program. (Top right) The officers and staff of the Philippine Consulate General in Vancouver and DMW-OWWA pose during the UFCABC Heritage Dinner. (Photos by Mr. Christian Cunanan)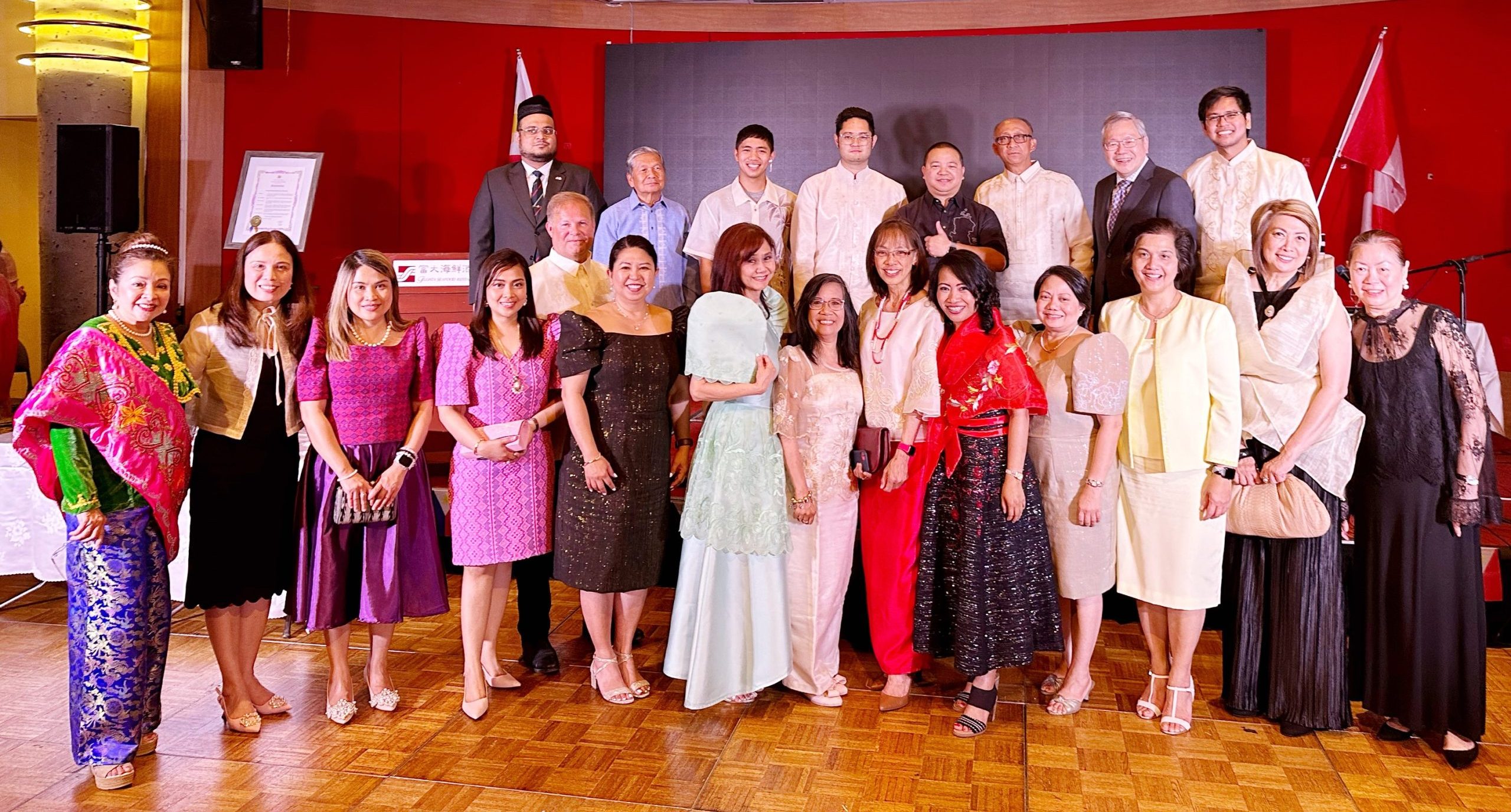 (Top photo) Consul General Arlene Magno (6th from right), Consul Analyn Ratonel (4th from left), Consul Ericka Anna Abad (3rd from left) and Ms. Ma. Lyra Ocampo (2nd from left) with the University of the Philippines Alumni Association of British Columbia (UPAABC) officers and members at the Heritage Dinner (UFCABC). (Photo by Mr. Christian Cunanan)
Community Events
No event found.
Consular Services Available at
Fort St. John, British Columbia - Northern Grand Hotel 9830 – 100th Avenue, Fort St. John BC V1J 1Y5

Status: Booking now

Victoria, British Columbia - TBA

Status: pending
▶

View All