September 06, 2022
Filipino-Canadian Author Launches Book on T'boli Community

(Left Photo) Author Sandie Gillis (right) and Illustrator Francis Herradura (left) welcome the guests to the book launch held at the Vancouver Public Library. (Photos from Ms. Sandie Gillis)
01 September 2022 – Filipino-Canadian author Sandie Gillis successfully launched her book entitled "Weaving Our Dreams – The Tboli People of the Philippines" at the Vancouver Public Library on 25 August 2022.
Weaving Our Dreams features the town of Lake Sebu in South Cotabato which is the home of one of the indigenous peoples of the Philippines, the people of T'boli.  The book introduces dreamweaver Barbara Ofong and musician Maria Todi who are both passionate about preserving their community's culture and traditions: weaving of the tnalak cloth, chanting the legend of Tudbulul, and performing music, songs and dance.
During the launch, Consul Analyn Ratonel read the message of Consul General Maria Andrelita Austria while MLA Mable Elmore conveyed her gratitude to the author for celebrating Filipino culture through this book.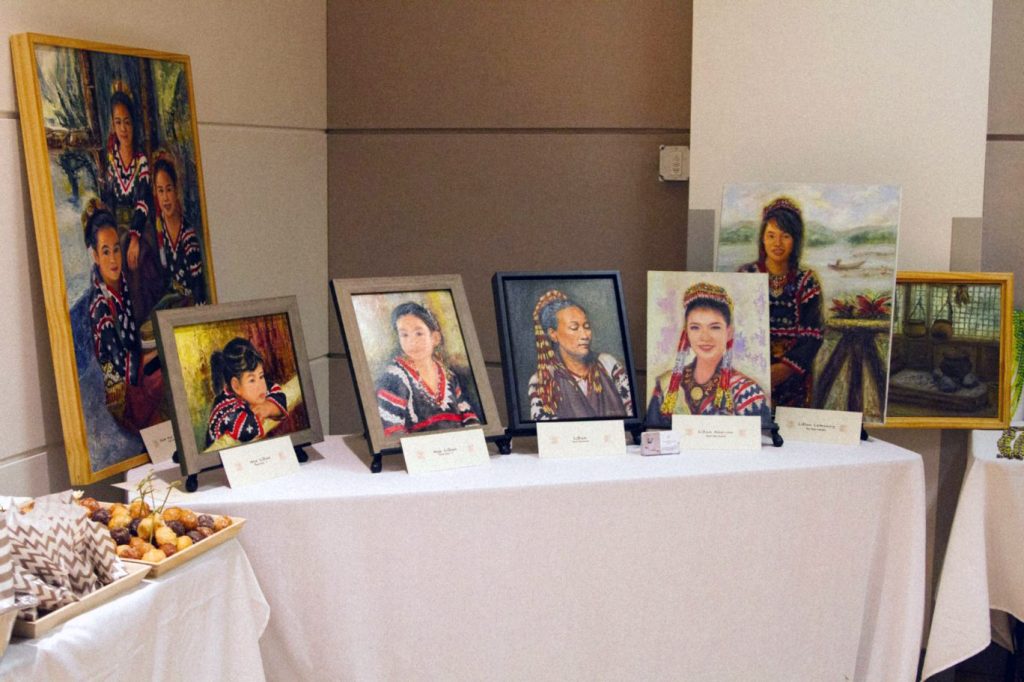 Filipino artist Francis Herradura, who took an immersive cultural journey to Lake Sebu, illustrated the book.  Francis and Sandie will exhibit their works at the Philippine Consulate General in Vancouver in September and October.
(Left Photo) Some of the T'bolli artworks of Francis Herradura are displayed at the book launch.
Sandie Gillis actively promotes awareness of Philippine arts, heritage and culture while living in Canada. END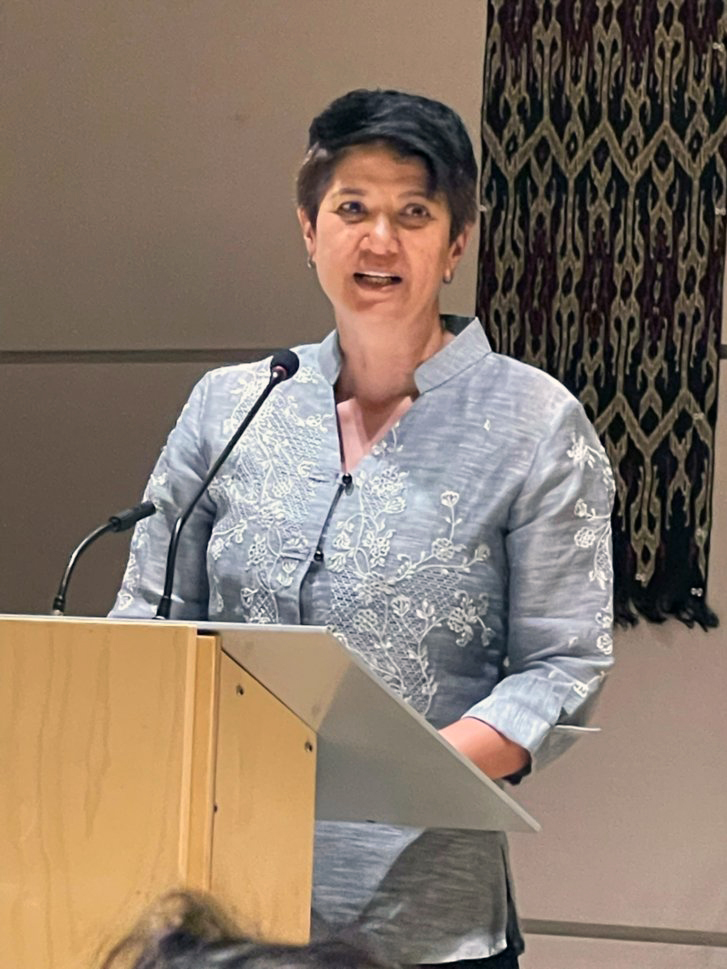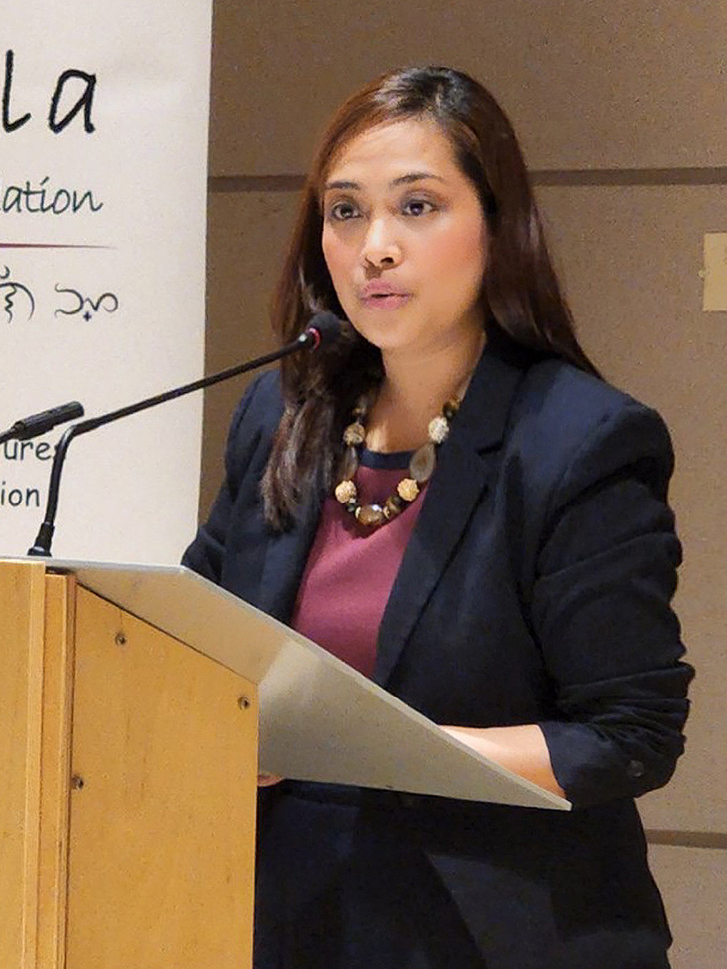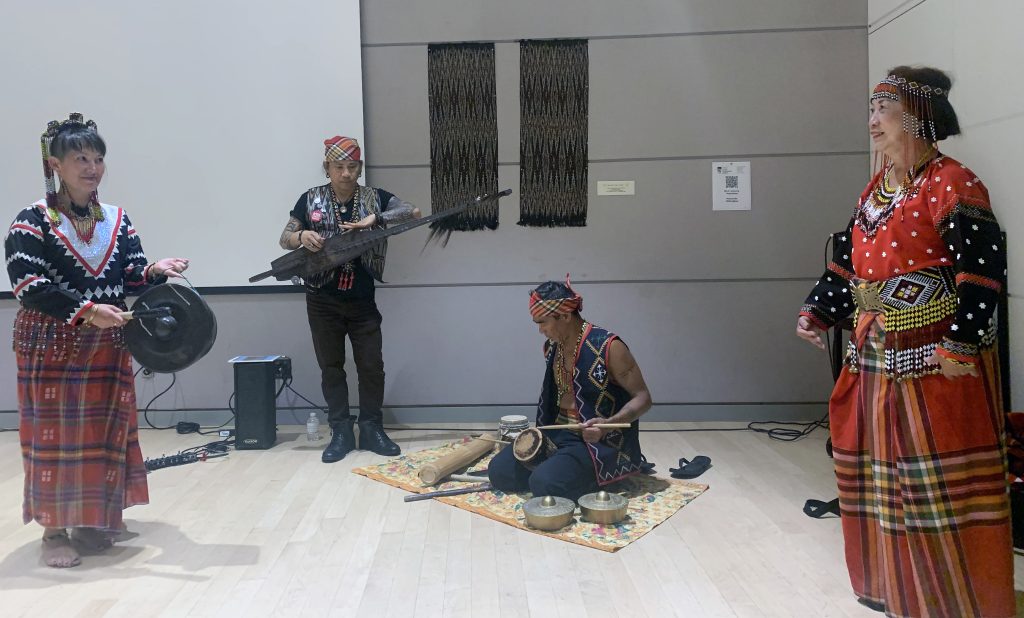 (Clockwise) MLA Mable Elmore congratulates author Sandie Gillis.  Consul Analyn Ratonel reads the message of Consul General Maria Andrelita Austria.  Babette Santos, Mayo Landicho, JR Guerrero and Haydee de Pedro lead the Community Dance during the book launch.
Community Events
No event found.
Consular Services Available at
Kelowna, British Columbia - TBA

Status: pending

Whitehorse, Yukon - TBA

Status: pending

Yellowknife, Northwest Territories - TBA

Status: pending

Fort St. John, British Columbia - TBA

Status: pending
▶

View All