November 15, 2021
"Fili XP" – FiliLife Day 7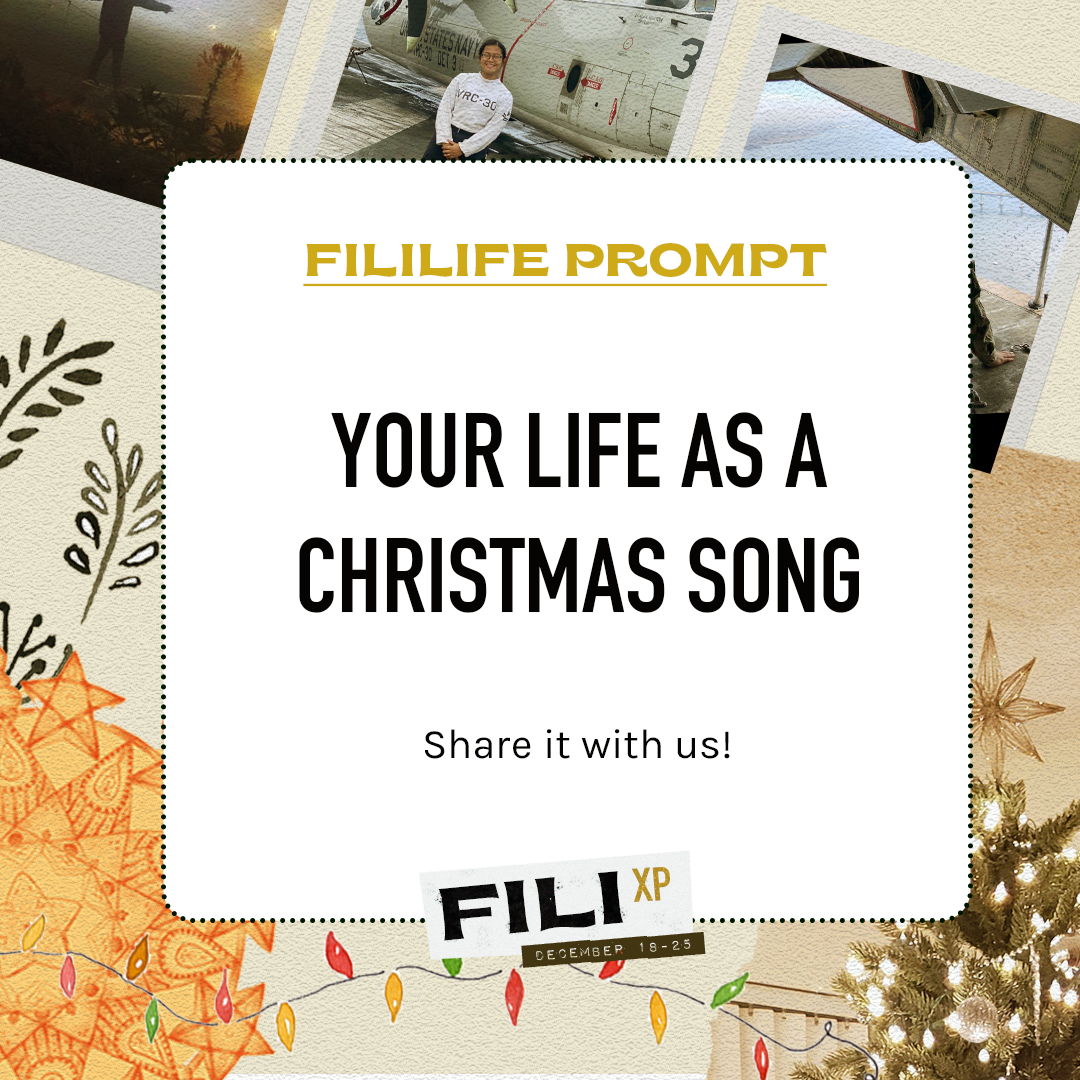 40 days na lang Pasko na!
If you can describe your life right now by using only Christmas song titles, what will it be and why? Let us know in the comments below!
You can even add a video or a photo to spice things up! 
Remember to use #FiliLife #FiliXP so we can find all your posts!
#FiliLife #FiliXP
Community Events
No event found.
Consular Services Available at
Yellowknife, Northwest Territories - CHATEAU NOVA YELLOWKNIFE 4571 48 Street, Yellowknife, NT X1A 0E2

Status: Booking now

Fort St. John, British Columbia - TBA

Status: pending

Victoria, British Columbia - TBA

Status: pending
▶

View All