November 13, 2021
"Fili XP" – FiliLife Day 5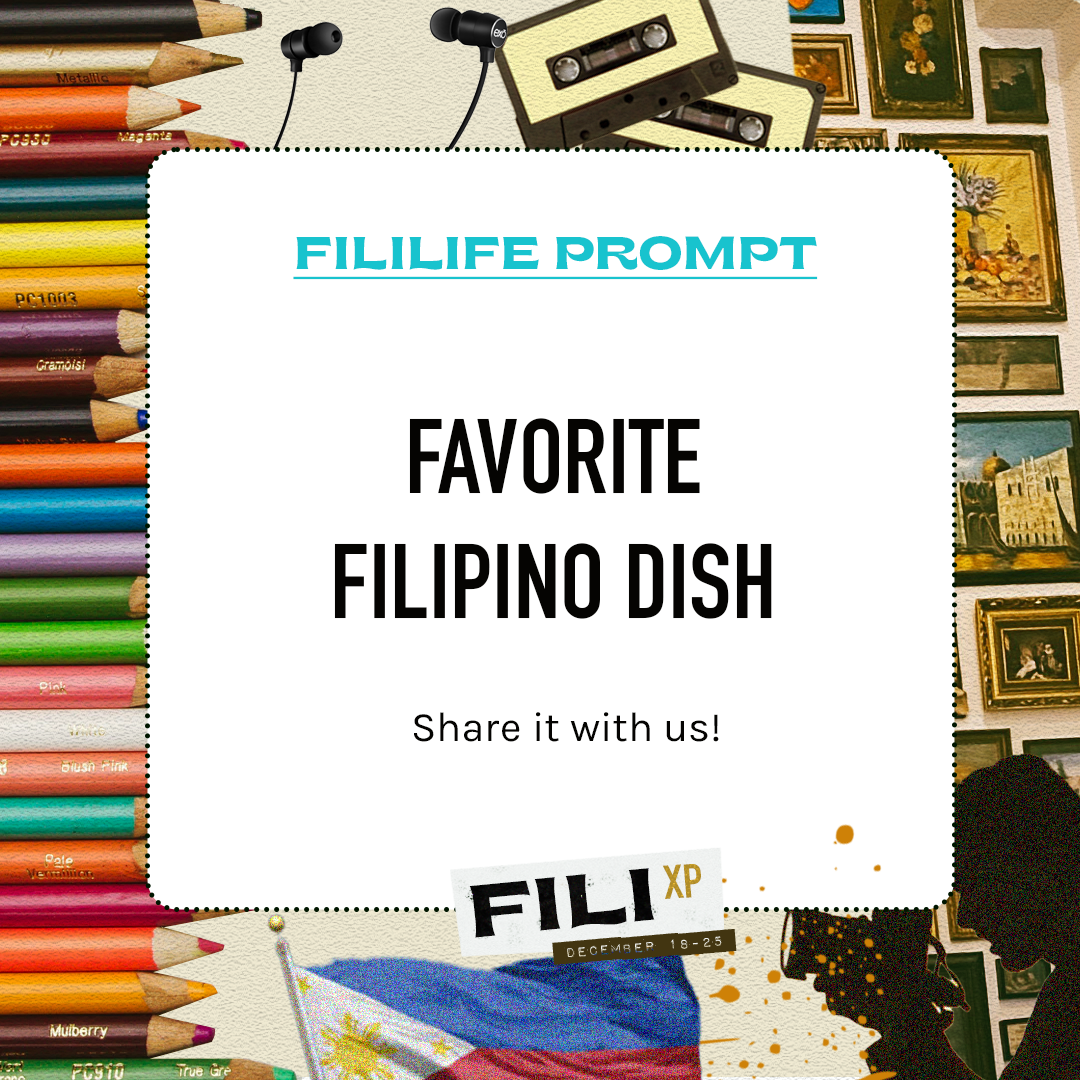 It's no secret that Filipinos love to eat and on weekends, home-cooked meals are the star of the day's menu.
This Saturday, we would like to know what your favorite Filipino dish is!  
Are you an Adobo-holic or a Sinigang fanatic? Take us on a culinary adventure by posting a photo/video of the Filipino dish that you ultimately love and use the hashtags #FiliLife #FiliXP !
#FiliLife #FiliXP
Community Events
No event found.
Consular Services Available at
Yellowknife, Northwest Territories - CHATEAU NOVA YELLOWKNIFE 4571 48 Street, Yellowknife, NT X1A 0E2

Status: Booking now

Fort St. John, British Columbia - TBA

Status: pending

Victoria, British Columbia - TBA

Status: pending
▶

View All