November 25, 2021
"Fili XP" – FiliLife Day 17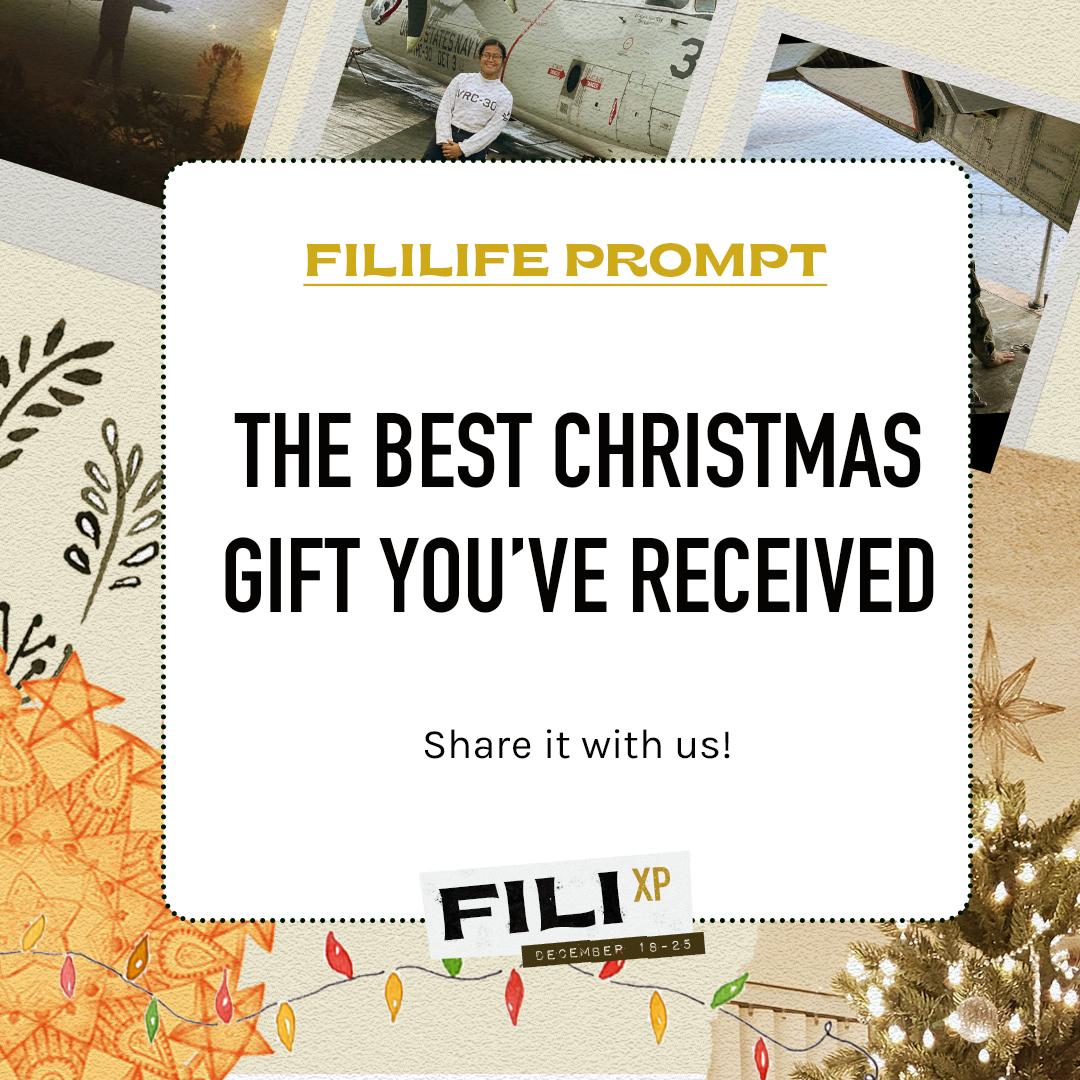 And now the 30-day countdown begins!
For today's challenge, we want you to share with us, and the rest of the world, a photo or video of the best Christmas gift you've ever received! 
It doesn't have to be a "thing"; it could be someone you love, an unforgettable experience/ achievement, or even a puppy - a gift could be anything, as long as you find it special 🙂 
Don't forget to add hashtags #FiliXP and #FiliLife on your posts!
Community Events
No event found.
Consular Services Available at
Fort St. John, British Columbia - Northern Grand Hotel 9830 – 100th Avenue, Fort St. John BC V1J 1Y5

Status: Booking now

Victoria, British Columbia - TBA

Status: pending
▶

View All